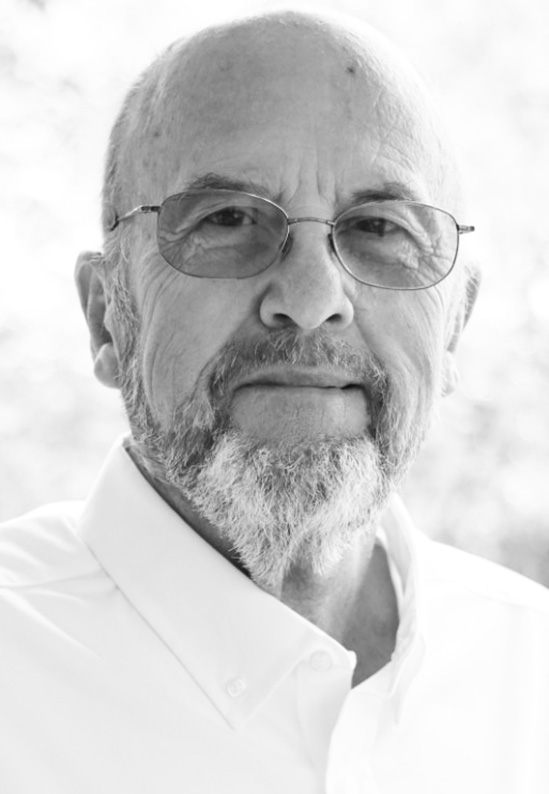 Gary Douglas Kitzmiller, 73 of Mount Storm passed away Feb. 2, 2023 at his home.
He was born on Oct. 22, 1949, in Petersburg and was a son of the late Melvin Boyd Kitzmiller and Mary Elizabeth (Parks) Kitzmiller. 
Mr. Kitzmiller was a graduate of Bayard High School class of 1967.  He was an Army veteran of the Vietnam War.
He worked in the coal surface mine industry and was manager of A.L.L. Construction, Inc.  He was a deacon of the Locust Grove Church of the Brethren and was devoted to his faith in God.  
His passion was attending the grandchildren's sports activities.  He was an avid outdoorsman and enjoyed hunting, fishing and logging.  Kansas was one of his favorite places where he enjoyed the outdoors.
His first wife, Linda (Streets) Kitzmiller, whom he married on Dec. 4, 1971, preceded him in death.
His second wife, Shirley J. (Kuhn) Kitzmiller, whom he married on Oct. 16, 2021, survives.
Also surviving are a son, Jason Kitzmiller and wife, Tonya of Maysville; four grandchildren, Owen Scott Kitzmiller, Mackenzie Grace Kitzmiller, Addison Kate Kitzmiller and Isaac Andrew Kitzmiller; two step-grandchildren, Nellie and Maggie; a sister, Shirley M.(Albert) Whitmer of Oakland, Maryland; a sister-in-law, Karen Kitzmiller of Petersburg; a niece, Tammy Western; a nephew, Mike Whitmer; a great-nephew; a great-niece; and his wife's three adult children, their spouses and her six grandchildren.
He was also preceded in death by a brother, Owen P. Kitzmiller in 2000.
A funeral service was held Wednesday at Locust Grove Church of the Brethren in Mount Storm with Pastor Kevin Staggs, Pastor Tommy George and Pastor Matt Perrine officiating. Interment was at the Maysville Cemetery with military honors by Grant County Veterans Honor Guard and West Virginia Army Honor Guard. 
Memorial donations may be made to the Locust Grove Church of the Brethren, PO Box 178, Mt. Storm, WV 26739 or Mountain Top Food Pantry, 287 Kuhn Mine Road, Mt. Storm, WV 26739  or Mt. Storm Volunteer Fire Department, P.O. Box 14, Mt. Storm, WV 26739.  
Arrangements were under the direction of the Schaeffer Funeral Home in Petersburg.