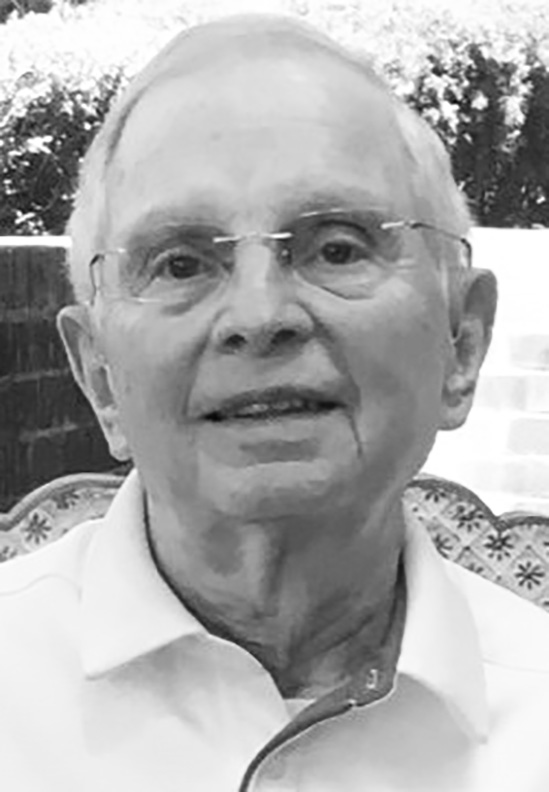 Arthur Donald "Don" Swadley, 87, of Fredericksburg, Virginia, passed away Jan. 24, 2023, at Mary Washington Hospital in Fredericksburg, Virginia, with family by his side.
He was born Oct. 8, 1935, in Brandywine, a son of the late Everette and Lola Swadley Propst.
Mr. Swadley graduated in 1953 from Franklin High School in Franklin and worked a couple of years in his beloved home state. He then joined the United States Army and was stationed in Germany during the 1950s. After his military duty, he moved to the Maryland/Virginia area and began a career with the District of Columbia Fire Department for 28 years.
Upon retirement, he moved with his wife to Fredericksburg, Virginia. He became a member of Christ Lutheran Church and always looked forward to Sunday church services. His faith and devotion to his Christian beliefs gave him peace.  
Surviving are his wife, Mildred "Millie" Swadley and her son, Andy Cleveland (Mary). He was father to Vickie Fernandes (Wilton) and the late Sheila Jones (Andy); grandfather to Andrew Cleveland (Elaine), Alena Jones, Will Cleveland and the late baby Cannon Jones; brother to his twin, Ronnie Swadley (Ellie), brother Bill Swadley (late wife Jean), and sisters Phyllis Hedrick (late husband Jake) and the late Jackie Kiser (late husband Everette); and uncle to many nieces and nephews.
A service was held at Christ Lutheran Church in Fredericksburg, Virginia. Interment followed in Sunset Memorial Gardens in Fredericksburg, Virginia. 
Memorial contributions in his memory can be made to Christ Lutheran Church, 1300 Augustine Ave., Fredericksburg, VA 24401.