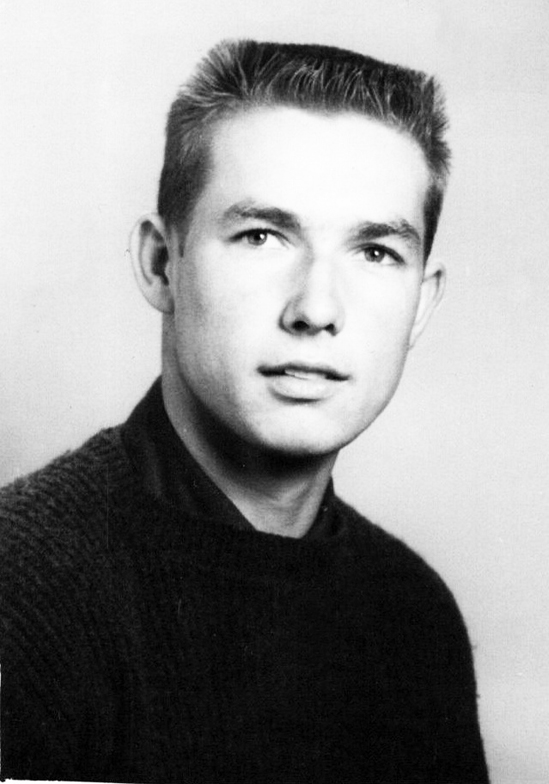 Ervin Eugene Fridley, 83, of Cocoa Beach, Florida, and formerly of Pendleton County passed away Dec. 18, 2022, at Stonerise of Keyser Care Facility in Keyser.
He was born on Aug. 4, 1939, the son of the late Carrie E. Simmons.  
Mr. Fridley attended Franklin High School and was a Christian by faith.
He was a veteran of the U.S. Air Force and worked at Cape Canaveral in elevator maintenance.  He had also owned and operated an auto parts store that shipped parts to all areas of the country.
He was a member of the Cocoa Beach Country Club where he was an avid scratch golfer who had the pleasure of golfing with Sam Snead.  He also had a passion for baseball, having played in high school and in the Air Force, and enjoyed playing poker in his spare time.
Mr. Fridley leaves behind to cherish his memories a sister, Sylvia Sites (Roger) of Petersburg; two brothers, Jerry L. Simmons (Stacey) of Petersburg and Ricky A. Harold of Harrisonburg, Virginia; and several nieces and nephews.
He was also preceded in death by a brother, Roger Simmons; and an infant brother.
In honoring Mr. Fridley's wishes, his body will be cremated. His family will celebrate his life this coming summer at their family reunion.  His ashes will be scattered on the grounds of the Cocoa Beach Country Club and inurned at his family cemetery in Moyers.
Memories and words of comfort may be left at www.basagic.com or on Facebook at Basagic Funeral Home.