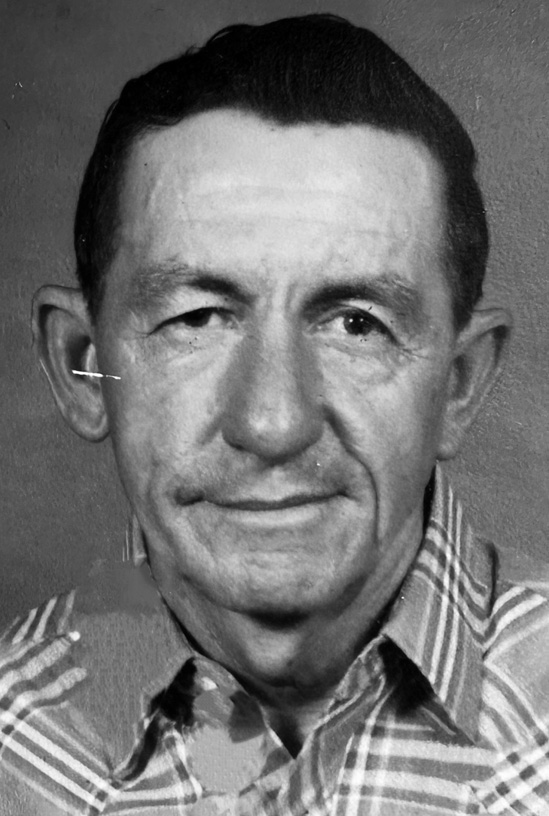 Earl Alden "Babe" Roberson, 91, of Franklin passed away Nov. 9, 2023, at his home in Ruddle.
He was born Feb. 23, 1932, at Ruddle and was the son of the late Mack C. Roberson and Eva Hedrick Roberson.
Mr. Roberson had worked for Ruddle Lime and as a United States mail carrier in the Franklin, Ruddle and Upper Tract area for 53 years, driving for 45 of those years without missing a day.
He was a lifelong farmer, loved to hunt and fish and work in his garden. He especially enjoyed spending time with his family.
He was a member of the Ruddle Presbyterian Church, where he had served as a deacon and elder.
On June 18, 1955, he married the love of his life, Ruby Gail Thompson Roberson, who survives.
Also surviving are two sons, Tommy Roberson (Frankie) and Randy Roberson (Janet), all of Franklin; a daughter, Vickie Hartman (Mark) of Upper Tract; a sister, Elma Roberson of Upper Tract; four grandchildren, Chris Roberson (Lisa), Rebecca Miller (Daniel), Emily Mongold (Logan) and Katie Hartman; seven great-grandchildren, Cayden, Colton and Cooper Roberson, Jameigh, Alanna and Adelynn Miller and Nolin Mongold; two step-grandchildren, Jennifer Harper (Adam) and Tracy Kimble (Rebekah); and seven step-great-grandchildren, Rylee, Madelyn, Luke, Ava, Jake, Tessa and Beau
He was also preceded in death by four brothers, Arlin Hedrick, Roy Roberson, Henry Roberson and Edwin Roberson; two sisters, Eula Black and Retha George; and a special granddaughter, Rachel Roberson (March 20, 2010).
A celebration of life service was held Saturday in the chapel of the Kimble Funeral Home in Franklin with Pastor Deborah Beam officiating. His body has been cremated.
Memorials may be made to the Pendleton County Rescue Squad, PO Box 727, Franklin, WV 26807 or the Franklin Volunteer Fire Department, PO Box 902, Franklin, WV  26807.
Online condolences and memories may be shared at www.kimblefuneralhome.com.