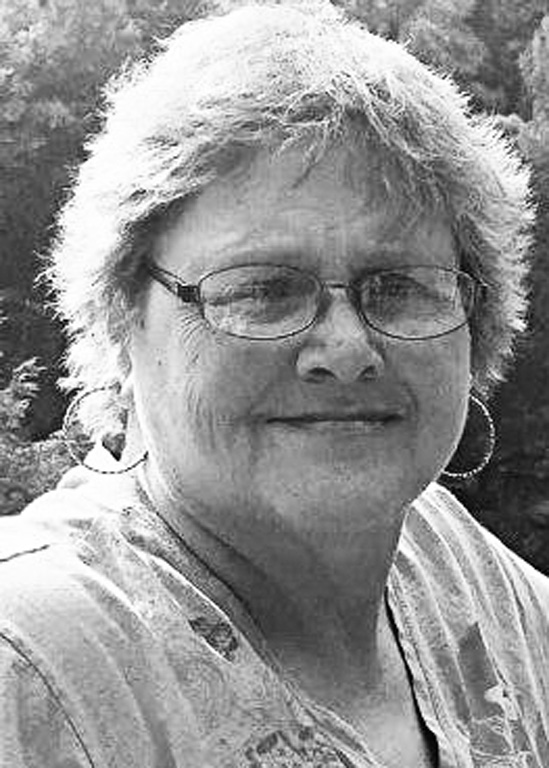 Crystal Michele (Whetzel) Willis, 58, of Petersburg and formerly of Franklin went home to be with the Lord on March 18, 2023, at Sentara RMH in Harrisonburg, Virginia, comforted by her beloved sons.
She was born on Nov. 22, 1964, in Harrisonburg, Virginia, the daughter of Margaret (Raines) Whetzel of Franklin and the late Charles Lee Whetzel. 
Mrs. Willis was a 1983 graduate of Franklin High School and a graduate of Eastern West Virginia Technical and Community College. She was a member of Cornerstone Family Fellowship Church in Petersburg.
She had worked as a teacher for Head Start at Union Education Complex and had also worked as a CNA at Pendleton Nursing Home. She was a former donkey handler (1987-2014) before becoming a homemaker.
She loved attending church, singing, serving the Lord and helping with the women's ministry. She enjoyed flying and loved to travel, taking trips to Blackwater Falls, cooking, and baking. 
Her passion was spending time with her family. Her ray of sunshine was her granddaughter, Aria. Her world revolved around her two sons, Logan and Caleb, and she loved to share how proud she was of their dedication to their careers in public safety. 
In addition to her mother, she leaves behind to cherish her memory two sons, Logan Willis (Tabitha) of Petersburg and Caleb Willis (Jason) of Winder, Georgia; five grandchildren, Aria, Jenna, Destiny, Megan (Brad) and Matthew (Hannah); five great-grandchildren, Jaxson, Carson, Scarlett, Caiden and Alayna; a brother, Trevor Whetzel (Trina) of Harrisonburg, Virginia; a sister, Melanie Kretzschmar (Jamey) of Crooks, South Dakota; two nieces, Lindsey and Taylor; two nephews, Kyle and Tanner; and several cousins, aunts and uncles.
She was also preceded in death by her triplet babies, Brittney, Brooke, and Bridgett; and her paternal and maternal grandparents.
The family received friends from 5 – 8 p.m. Wednesday at the Basagic Funeral Home in Franklin. Funeral services will be held today at 3 p.m. in the funeral home chapel, with Pastor PJ Landis officiating. Interment will be in Cedar Hill Cemetery at Franklin.
Memorials may be made to "the family," c/o Basagic Funeral Home, PO Box 215, Franklin, WV 266807.
Memories and words of comfort may be left at www.basagic.com or on Facebook at Basagic Funeral Home.