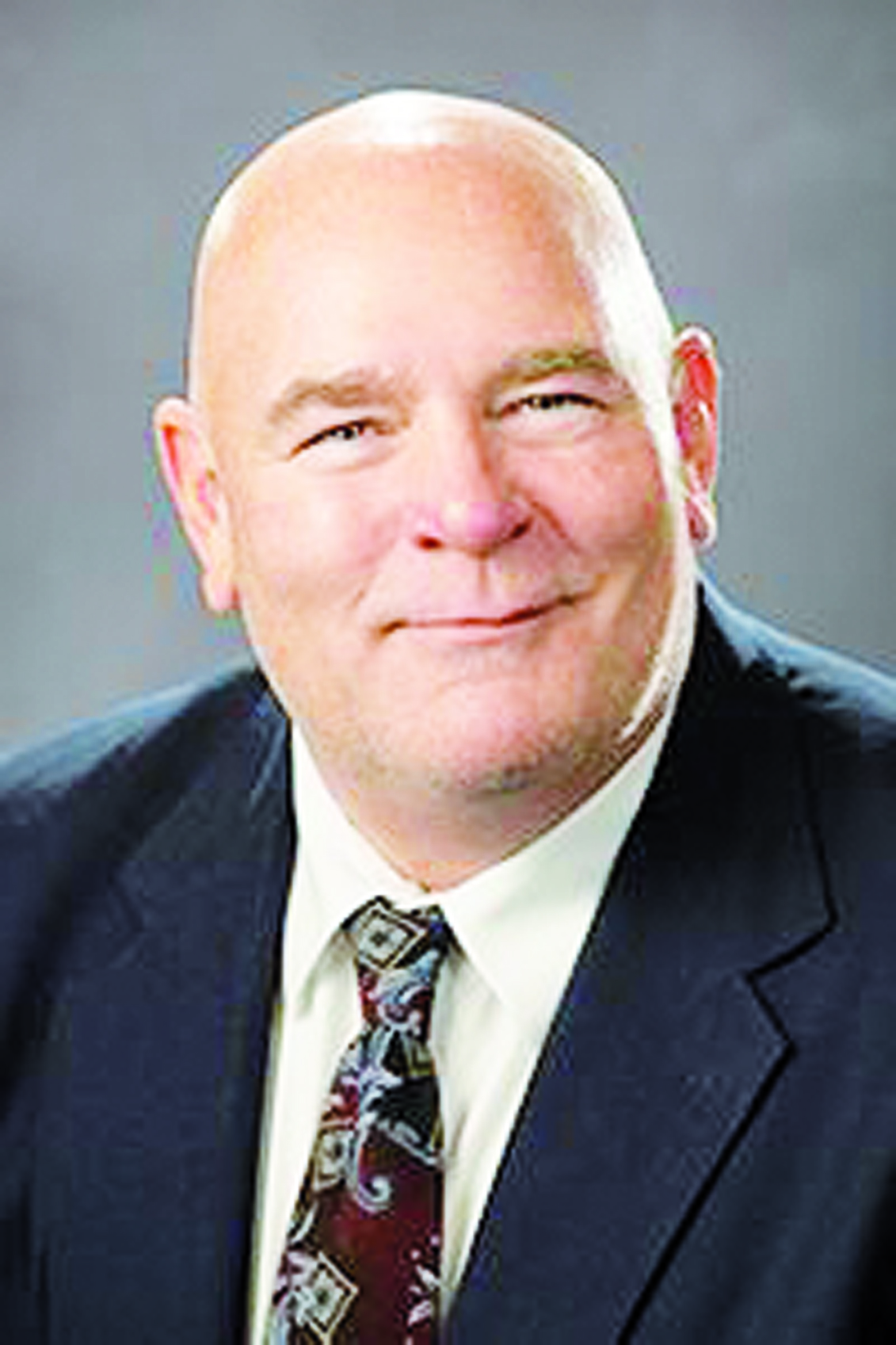 By Stephen Smoot
Earlier this month, Delegate Bryan Ward won re-election to his second term in the West Virginia House of Delegates. He represents the 86th District that covers eastern Pendleton and all of Hardy County.
One of Ward's key concerns in the upcoming session revolves around responsible use of the historic surpluses racked up by the State of West Virginia. He explained that "so much is unraveling right now. Everyone knows there's a likelihood that we'll be in a recession."
As a self-styled conservative with libertarian leanings, Ward explained that "with surplus money, we'd normally send the money back to the taxpayers." The current economic conditions, however, require more consideration. Ward adds that "much might happen over the next few months that might cause us to be a little measured there."
Above and beyond a possible economic recession, Ward stated that "government is subject to the same inflationary rules as everyone else lives under." Projects such as road construction require more money as prices rise on fuel and other basic goods.  With the potential breadth and depth of a possible stagflation cycle still unpredictable, Ward advises taking a cautious approach, saying the state must "be mindful that the surpluses we've enjoyed over the past several years are not guaranteed."
Federal government overreach, according to Ward, represents a major and growing problem for the district and the state as a whole. When constituents come to him with problems caused by federal policies, "as a state legislator, I feel helpless. It's hard to address many, if not most of those problems. Most of the problems people talk about are conditions spurred by bad policy decisions at the federal level."
Over the past decade, many have criticized the federal government for unwanted regulatory and policy intrusions in everything from agriculture to community banking. Ward fears that the impact of such policies could continue to hurt state efforts to grow while also curtailing individual freedoms.
"I have a 17-year-old daughter," Ward said. He went on to add that he worries that "I won't be leaving my daughter with the same opportunities we had as kids. The debt we have saddled our kids with is unconscionable." Ward refers to the federal debt incurred by the federal government over generations. West Virginia's state constitution requires a balanced budget every year and has outperformed far wealthier states in meeting financial obligations, such as pensions.
Soon, Ward and his fellow legislators will travel to Charleston to set legislative priorities. He says that "in December meetings, we break into different groups, bring out a whiteboard, and share ideas and work on prioritizing bills." Ward added they will also convene to vote on whether to retain Roger Hanshaw as Speaker of the House.
The effect of partisanship and division on politics and policy weighs heavily on Ward. He said that he now sees "a lot less partisan argument" as the legislative chambers both expand their GOP majorities. Ward added, "but I have the luxury of listening to Democrats in my caucus and their ideas . . . so many things aren't left and right, but need conversation and debate."
Divisiveness also concerns Ward. He opposes the notion of basing policy on meeting the needs of individual interest groups, saying "good policies help everyone advance. We need to help all, not just certain groups.
The State Legislature will convene on Jan. 11, 2023.