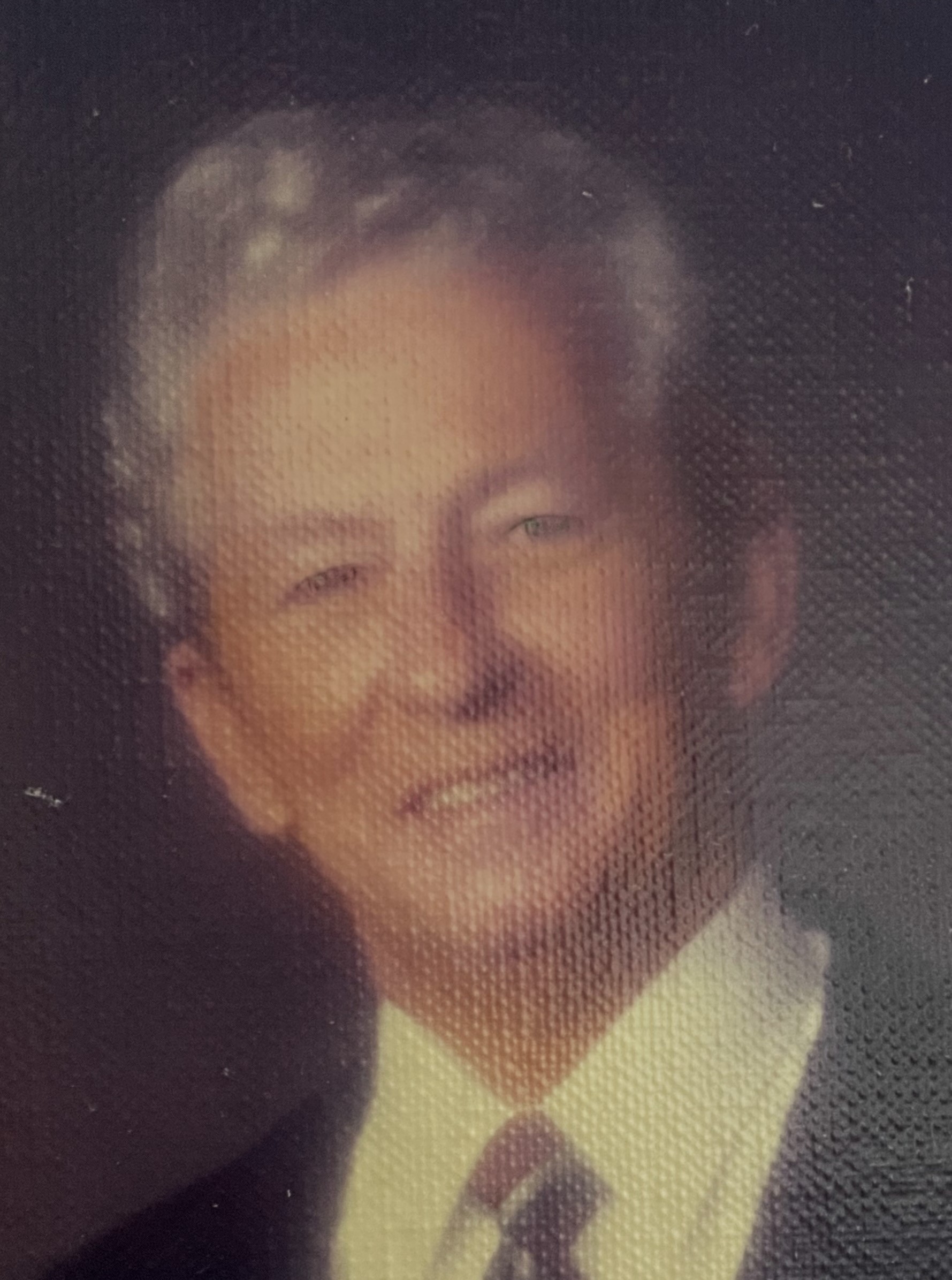 William Roger "Dick" Thomason, 94, of Bridgewater, Virginia, passed away Aug. 26, 2023, at his home.
He was born Oct. 16, 1928, and was one of seven children of the late Lawrence Franklin Thomason and Annie Matilda Martin Thomason.
Mr. Thomason was a veteran, having served in the U.S. Navy, and had retired after being the owner and operator of a small business in Annapolis, Maryland, for more than 30 years.  He was Methodist by faith.
On Aug. 28, 1965, he married Polly Anne Propst Thomason, who preceded him in death on July 2, 2022.
Surviving are two daughters, Sarah of England and Juliet of California.
A graveside service was held Tuesday at Pine Hill Cemetery in Brandywine with Pastor Jerry Smith officiating.
Online condolences and memories may be shared at www.kimblefuneralhome.com.
Funeral arrangements are entrusted to the Kimble Funeral Home in Franklin.