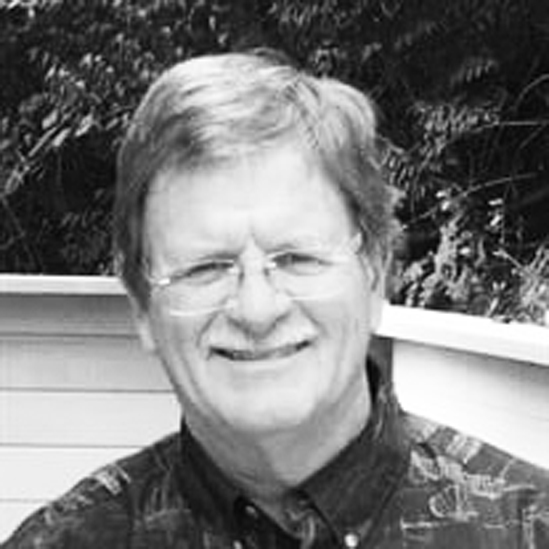 William Michael "Mike" Kimble, 63, of Eldersburg, Maryland, passed away peacefully Sept. 11, 2022, at The Dove House in Westminster, Maryland, with his family by his side.
Born April 19, 1959, in Mount Airy, Maryland, he was the son of the late Dolan Ray and Ruby Gail Waggy Kimble, formerly of Franklin.
Mr. Kimble was a graduate of South Carroll High School, Class of 1977.
He was a trusted home inspector, and humble business owner.
He had a passion for hunting, having hunted in the Deer Run area since his childhood. He enjoyed spending time at his cabin, especially during turkey and deer seasons, and capturing the many beautiful sunsets. The Smoke Hole was his favorite place to fish, go rafting and listen to music. He also enjoyed skiing, attending concerts and watching the West Virginia Mountaineers and Baltimore Orioles.
His wife of 34 years, Amy Collins Kimble, survives.
Also surviving are a son and daughter-in-law, Larson Hunter and LeeAnna Kimble; a daughter, Alayna Michelle Kimble; a brother and sister-in-law, Jeffrey Todd and Sibel Kimble; a grandson, Emmitt Ray Kimble; father- and mother-in-law, Clarence and Jo Ann Collins; and many other family members and friends.
He was also preceded in death by a son, Jennings Franklin Kimble.
A funeral service was held Friday at Haight Funeral Home & Chapel in Sykesville, Maryland.
 Memorial donations may be sent to BridgingLife Hospice (The Dove House). The family would like to support others in need of their service, and to support The Dove House as they supported them. Checks may be made payable to BridgingLife Development Office, 200 Memorial Avenue, Westminster, MD 21157.
Online condolences may be made at www.haightfuneralhome.com.