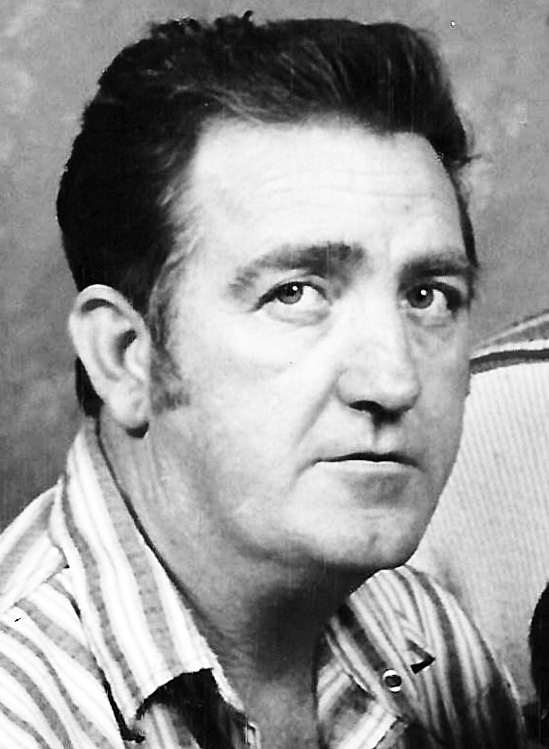 Vernon Foster "Fuzz" Baldwin, 79, of Brandywine passed away Sept. 29, 2023, at the Pendleton Manor in Franklin.
He was born on July 28, 1944, the son of the late Luther and Mary (Hoover) Baldwin.
Mr. Baldwin attended Franklin High School and had worked for 35 years before retiring as a truck driver for McKee Foods Corp, where he accomplished the safe miles without any preventable accident award (1,000,000) award. He loved watching westerns and cutting wood.
On Sept. 16, 1965, he married his wife of 59 years, Betty Lou (Boyers) Baldwin, who survives. 
In addition to his wife, he leaves behind to cherish his memory a daughter, Dawn Smith of Rawley Springs, Virginia; two sons, Vernon Lee Baldwin of Brandywine and Doug Marsh (Kelly) of Ft. Seybert; two sisters, Lora Lea Gordon and Eleanor Simmons, both of Brandywine; and five grandchildren, Brendan and Alyssa Baldwin and Harper, Will and Luke Marsh.
He was also preceded in death by a brother, Glenn.
The family will receive friends from 10 to 11 a.m. today at the Basagic Funeral Home in Franklin. Funeral services will follow in the funeral home chapel with Pastor Harold Cullers officiating.
Memorials may be made to any Pendleton County Rescue Squad.
Memories and words of comfort may be left at www.basagic.com or on Facebook at Basagic Funeral Home.