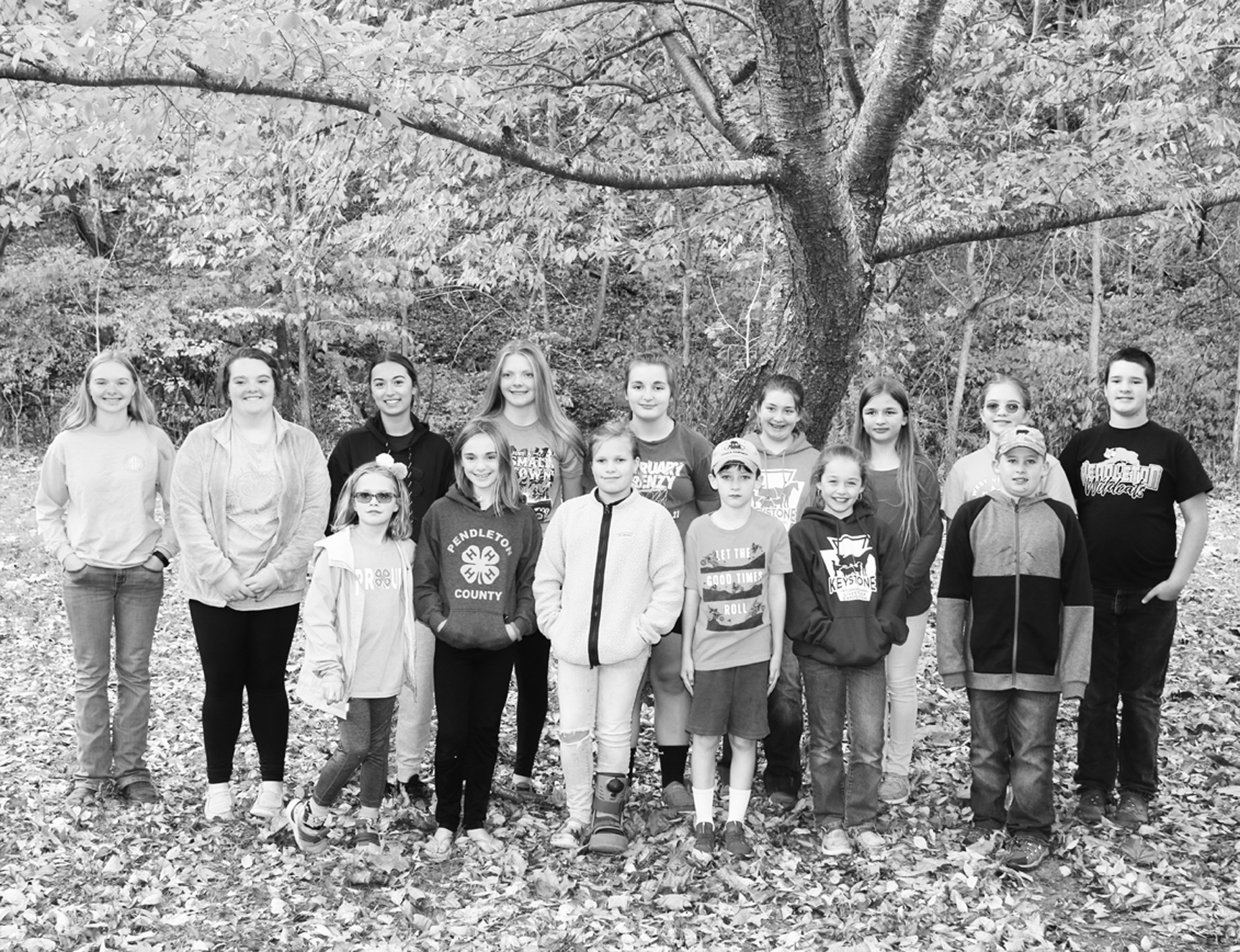 By Katie Keyser
Upper Tract Producers 4-H Club reporter
Several members of the Upper Tract Producers 4-H Club attended the county 4-H field day and achievement program held Oct. 27 at Thorn Spring Park.
The members participated in various field day games, and then they were recognized and awarded for their hard work for various 4-H activities throughout the past year.
The Upper Tract Producers 4-H Club was named as one of the blue-ribbon clubs in the county.  This club award is dependent on meeting attendance, project completion, camp attendance, program and event participation, and the completion of 4-H officers' documentation.
Members had a fun-filled day participating with other county 4-H members and receiving much earned recognition for their hours and time devoted to the 4-H program.