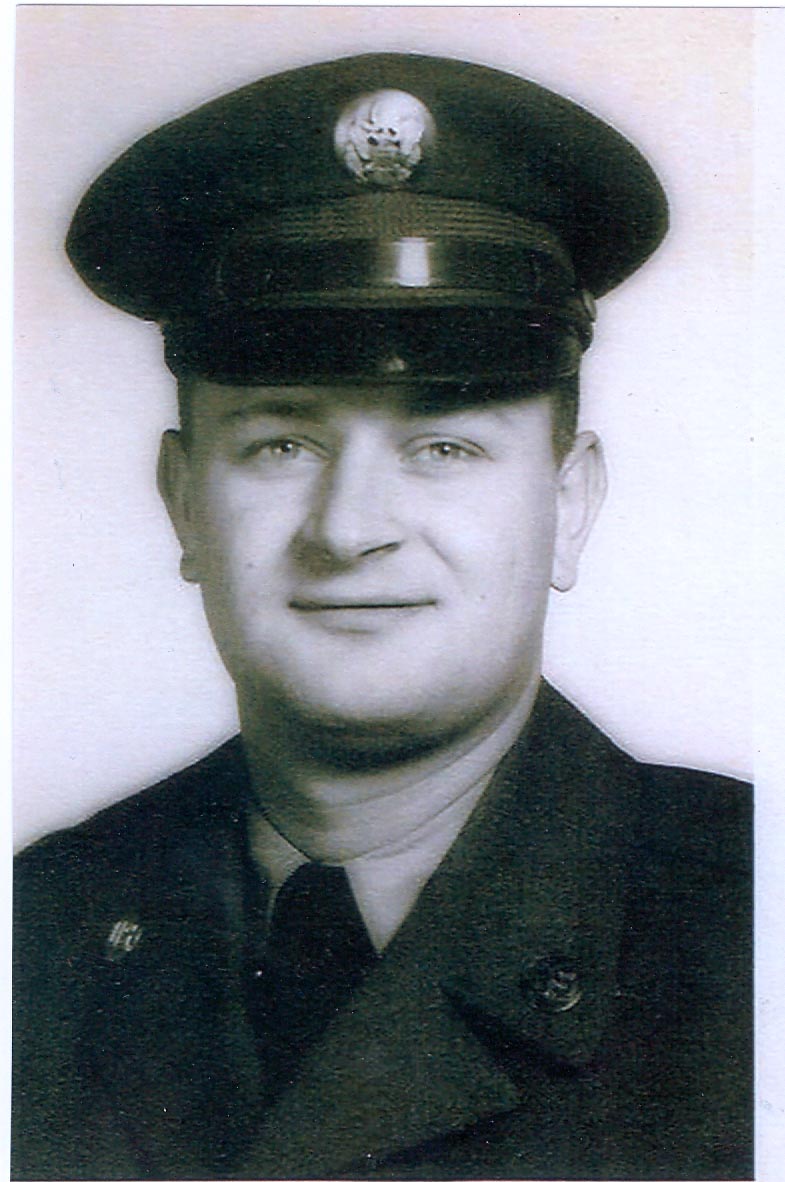 By Charles Teter
Cub Bennett was drafted out of high school during his senior year, along with fellow student Tom Warner. They were unable to graduate with their class.
Bennett received basic training at Camp Picket, Virginia. He went on the ship Marine Phoenix to Japan and then on to Korea in 1953. He was assigned to the 4077 MASH unit which was later changed to 45 MASH. Before he left Korea the unit was known as the 44 MASH.
Because Bennett could type, he was made a supply clerk. He had to make sure the hospital never ran out of supplies and he made trips to Seoul, Korea, to pick them up. He reached the rank of corporal.
His brother, Glenn Bennett, was also there. Cub found out that a law which existed, if requested, would put the brothers together. Glenn was sleeping in a fox hole, so Cub requested that he come to be with him. Glenn then slept in a tent on a cot and ate in the mess tent. The brothers were put in a motor pool. A brother-in-law, Vernon Simmons, was also stationed there at the same time. He was in heavy artillery.
Cub Bennett says he wouldn't take anything for the experience over there, but there is no way he would want to do it again.