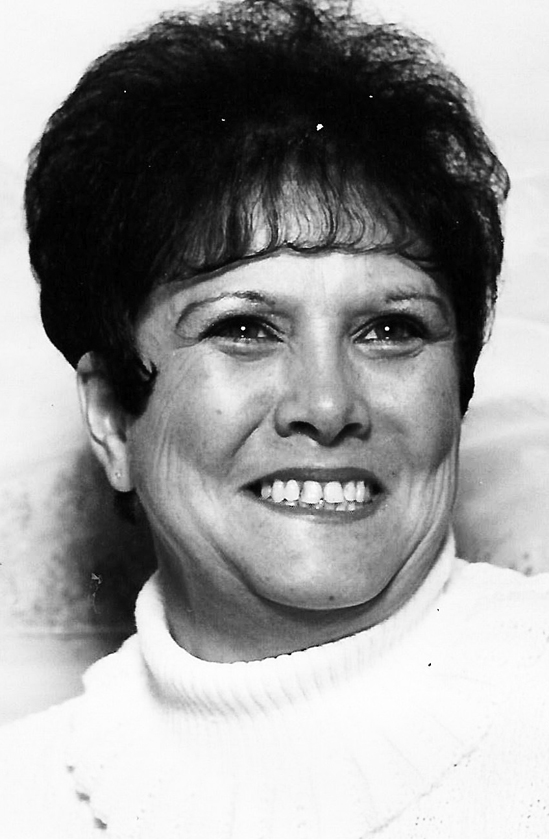 Twila Alberta Kimble, 88, of Pendleton Manor and formerly of Petersburg passed away Feb.19, 2023, at Pendleton Manor in Franklin.
She was born on Aug. 28, 1936, at Oakmont, the daughter of the late Mitchell D. and Evelyn A. (Paugh) Evans. 
Ms. Kimble was a graduate of Elk Garden High School and had worked at Franklin Garment Company and Hanover Shoe Company. 
She leaves behind to cherish her memory three daughters, Kay Simmons (Stanley) of Upper Tract, Sueann Marie (Grant) of Mississippi, and Annabell Glaser of Connecticut; a son, Dannie Kimble (Susan) of Upper Tract; 11 grandchildren, Wesley, DJ, Donnie, Kari, Christopher, Melissa, Austin, Shaina, Coelena, Roger and Brendan; and 10 great-grandchildren.
She was also preceded in death by three brothers, an infant, Ray and William.
In honoring Ms. Kimble's wishes her body was donated to West Virginia University Anatomical in Morgantown.
A celebration of life will be held at a later date with inurnment at Kline Cemetery in Upper Tract.
Memorials may be made to donor's choice.
Memories and words of comfort may be left at www.basagic.com or on Facebook at Basagic Funeral Home.