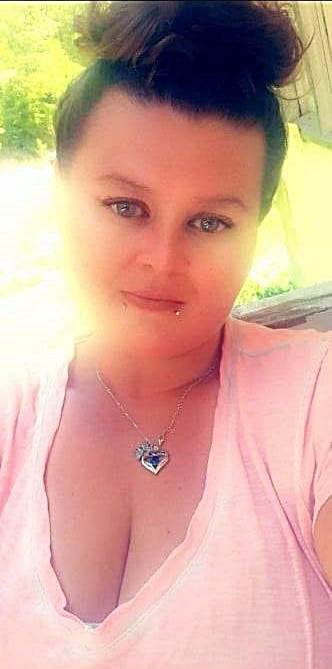 Tiffany Dawn Braithwaite, 36, of Brandywine passed away May 5, 2023, at her residence.
She was born on Sept. 18, 1986, in Harrisonburg, Virginia, the daughter of Tammy (Warner) Long and Teddy of Cover Hill, Virginia, and Terry Nesselrodt and Debbie of Brandywine.  
Mrs. Braithwaite attended Franklin High School and later received her GED.
She attended Brandywine Baptist Church. She had worked for Pendleton Manor and was currently employed by Rescare.
On Oct. 29, 2019, she married Nicole Ann Braithwaite, who survives.  
Also surviving are her children, Jaidah Nesselrodt (age 13) and Braylen Nesselrodt (age 15), both of Brandywine; a brother, Gavin Nesselrodt (Amber) of Waynesboro, Virginia; three stepsisters, Kayla Thompson (Matthew) of Huntsville, Alabama, Courtney Conley (Patrick) of Fulks Run, Virginia, and Stephanie Dawson of Franklin; paternal grandfather, Benny Nesselrodt of Brandywine; maternal grandmother, Sharon Atkins of Brandywine; and several cousins.
She was preceded in death by her paternal grandmother, Judy Nesselrodt; and her maternal grandfather, Jim Atkins.
In honoring her wishes, her body will be cremated.
The family will receive friends from noon until 1 p.m. Friday at the Basagic Funeral Home in Franklin.  A memorial service will follow in the funeral home chapel with Pastor Tim Weaver officiating.
Memorials may be made to the family, c/o Basagic Funeral Home, PO Box 215, Franklin, WV  26807.
Memories and words of comfort may be left at www.basgic.com or on Facebook at Basagic Funeral Home.