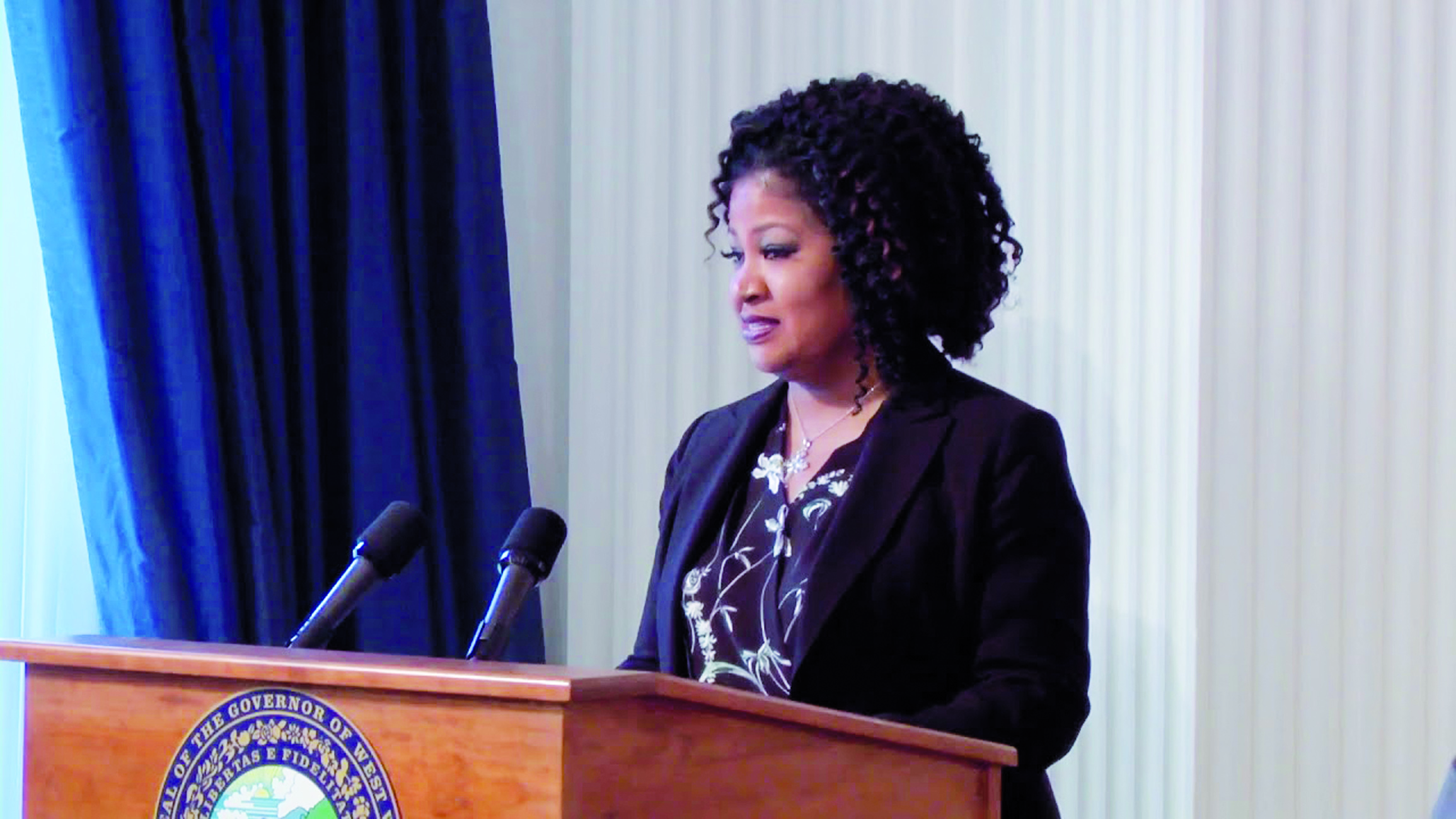 By Stephen Smoot
Since 1863, West Virginians have celebrated June 20 as independence day for the state and its people. West Virginia broke free of a Commonwealth of Virginia government that spent decades prioritizing the Tidewater and Piedmont over the mountains, valleys, and hills. Since 1863, the Mountain State has plotted its own course, often maligned, stolen from, held back, and even ridiculed.
Now, West Virginians will have an opportunity to celebrate another independence day one day prior to the state's own. The holiday of "Juneteenth," a combination of the words "June" and "nineteenth," dates back almost as far back as West Virginia's own.
On that day in the year of 1865, 2,000 Union soldiers landed at Galveston Bay. They came three months after the burning of the Confederate capital of Richmond, Virginia, and two after Robert E. Lee renounced his country's struggle and signed Ulysses S. Grant's terms of surrender.
One can imagine the war weary soldiers suffering in their deep blue woolen uniforms, deployed to an unfamiliar and harsh environment, well after the rest of the country had celebrated the end of the conflict. That said, they came to accomplish a historic mission.
General Gordon Granger and his troops brought a powerful message, written up in General Order Number Three. This document, for the descendants of freed slaves, serves a similar purpose as the Declaration of Independence in that it establishes both the condition of freedom while also referencing the hopes and dreams of the liberated.
It read, in part, "The people of Texas are informed that, in accordance with a proclamation from the Executive of the United States, all slaves are free."
The order also carried a message whose meaning faded in the succeeding years, that "this involves an absolute equality of rights, and rights of property between former master and slave."
No slaves received immediate freedom directly from President Abraham Lincoln's Emancipation Proclamation, issued almost two years prior. It was a war measure designed to excite rebellion and impress foreign governments, worded to free slaves in Confederate, not Union, controlled areas.
June 1866 saw the freed slaves gather to celebrate the day that they achieved independence from bondage.  Over the years, the idea of celebration grew. Black churches across Texas, then the country, served as hubs of celebration.
The holiday served as "an occasion for gathering lost family members, measuring progress against freedom, and inculcating rising generations with the values of self-improvement and racial uplift," said Potomac Highlands native and Harvard professor Henry Louis "Skip" Gates, Jr. in a CNBC interview.
He later shared with CBS News that "one of the reasons that I think Juneteenth stuck is that we're all charmed by the poetic brilliance of the name 'Juneteenth.' What better name for June 19 could there possibly be? It's great. It's fetching, you know? It's catchy."
Former slaves and blacks who lived outside of bondage in the South moved north during the Industrial Revolution. They found manufacturing and food processing jobs in growing cities like Detroit and Chicago. Others followed advertisements beckoning them to come to the "Free State of McDowell," the nickname of the West Virginia county where those who had known bondage and oppression could find both work and the right to vote.
Wherever they came from and wherever they went, they took the ideals of Juneteenth with them.
Last month, in recognition of the tradition, Governor Jim Justice declared Juneteenth a state holiday, ordering that the date "shall be treated as if it were an official holiday, and the public employees of this state may be excused from their work duties on that day without charge against accrued annual leave." It does not apply to the private and non profit sector, nor "public employees who may be called upon to safeguard the health, safety, and welfare" of the state and its people.
Jill Upson, former Republican member of the House of Delegates and Justice's selection to head the State's  Herbert Henderson Office of Minority Affairs, shared that "Governor Justice's recognition of the day that freedom finally became available to all Americans demonstrates his advocacy for black history and culture."
She added that Governor Justice has strongly supported her work at the HHOMA and that his recognition of the holiday "speaks to his appreciation and understanding of the various backgrounds and cultures that knit together our beautiful West Virginia family."