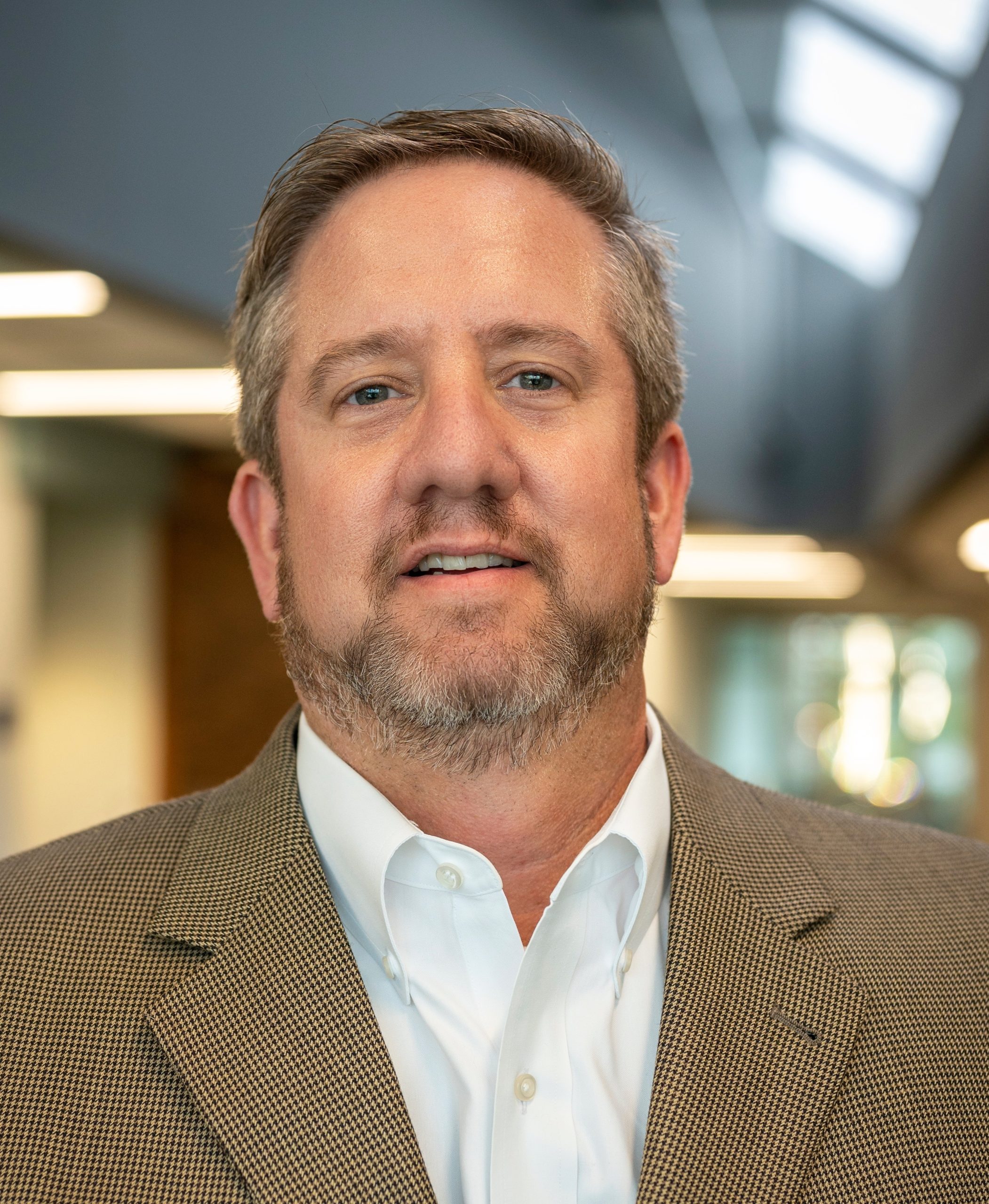 John B. Sylvia, M.H.A., F.A.C.H.E., has been named president and CEO of Grant Memorial Hospital effective Jan. 16.
Grant Memorial Hospital, a not-for-profit, critical access hospital owned by the Grant County Commission and operated by the board of trustees, serves the valley of the Potomac Highlands, which includes Grant, Hardy, Pendleton, Hampshire, and Mineral counties. The hospital has a combined 25 licensed inpatient beds and is supported by more than 350 employees and a medical staff of more than 15.
In October 2021, GMH signed a letter of intent to join the West Virginia University Health System, and, in January 2022, Skip Gjolberg, president and CEO of WVU Medicine St. Joseph's Hospital in Buckhannon, stepped in as interim CEO of GMH. 
"We are excited to welcome John to West Virginia and to the WVU Medicine family. His years of experience and accomplishments make him well suited to take over the reins at GMH as it becomes a full member of our system," Albert L. Wright, Jr., president and CEO of the WVU Health System, said. "I'm especially grateful to Skip for the work he has done at GMH over the last several months, and I know he will help John acclimate to his new role."
Sylvia most recently spent more than 13 years at St. Luke's University Health Network in Bethlehem, Pennsylvania, where he served as network vice president of planning and business development, president of St. Luke's Quakertown Hospital and executive administrator of St. Luke's Homestar. Prior to joining St. Luke's, Sylvia worked at Mercy Health Partners in Knoxville, Tennessee.
For the last two years, he has also served as an adjunct faculty in the graduate programs at Moravian University in Bethlehem.
"The board of trustees of Grant Memorial Hospital is pleased to welcome John into the Grant Memorial Hospital family. We believe his expertise will help guide us well into the future," Tammy Kesner, board chair, said. "We also extend our most sincere thanks to Skip Gjolberg for navigating us through the last 11 months and as John comes onboard at GMH."
Sylvia received his bachelor of arts degree in psychology from the University of Virginia and his Master of Health Services Administration from the Virginia Commonwealth University. He also completed an administrative residency at Valley Health System in Winchester, Virginia.
He is a Fellow of the American College of Healthcare Executives and a member of the Society for Healthcare Strategy and Market Development. He has also served on numerous community and professional boards throughout his career.
"I am dedicated to collaborating with physicians, board members, and staff at Grant Memorial to continuously improve the availability, affordability, and quality of healthcare services to the Potomac Highlands community. In doing so, I hope to make a difference in the lives of GMH employees and the patients we serve," Sylvia said. "I am grateful to Albert, Tammy, and the board for their faith in me to lead the hospital as a part of WVU Medicine and look forward to becoming a part of this community."