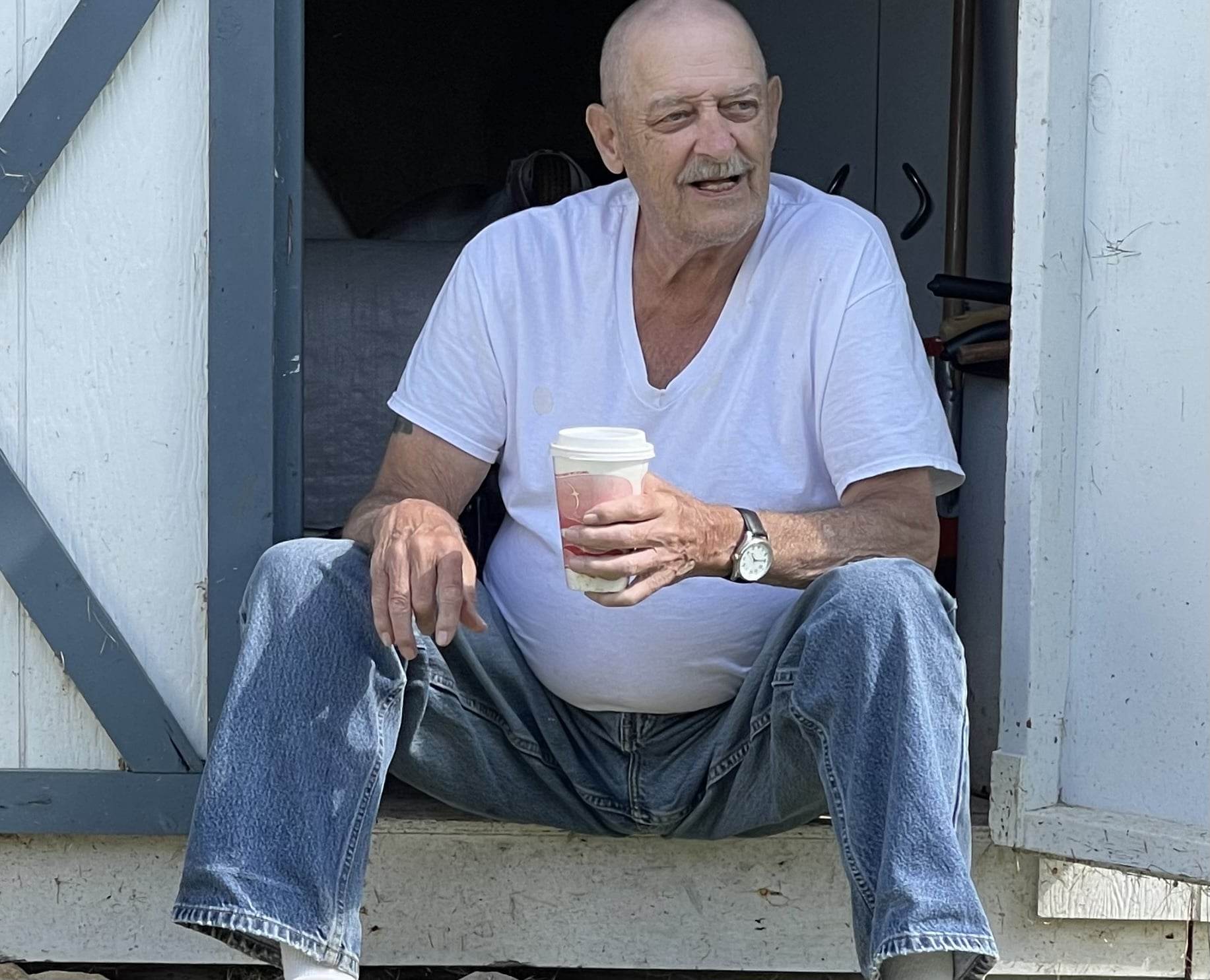 Stephen Warren Propst, 73, of Sugar Grove passed away June 11, 2023, at the Pendleton Manor in Franklin.
He was born on May 17, 1950, in Moyers, the son of the late Warren and Irma Mae (Arbogast) Propst. 
Mr. Propst attended Franklin High School. He had worked as a Power Lineman for 30 years in Hudson, Ohio.
He was a member of St. John's Lutheran Church and the American Legion Post #0685 in Streetsboro, Ohio. He enjoyed spending time with his friends at the Korner Shop and Aumanns Custom Auto. 
He leaves behind to cherish his memory two sons, Christopher Propst (Jayme) of Elkton, Virginia, and Nathan Propst of Franklin; a sister, Dolores Orcutt of Twinsburg, Ohio; and four grandchildren, Dillon, Madison, Warren and Coraline.
He was also preceded in death by a sister, Eva Elizabeth Welch.
In honoring Mr. Propst's wishes, his body has been donated to WVU Medical Science.
A celebration of life will be held at a later time.
Memories and words of comfort may be left at www.basagic.com or on Facebook at Basagic Funeral Home.