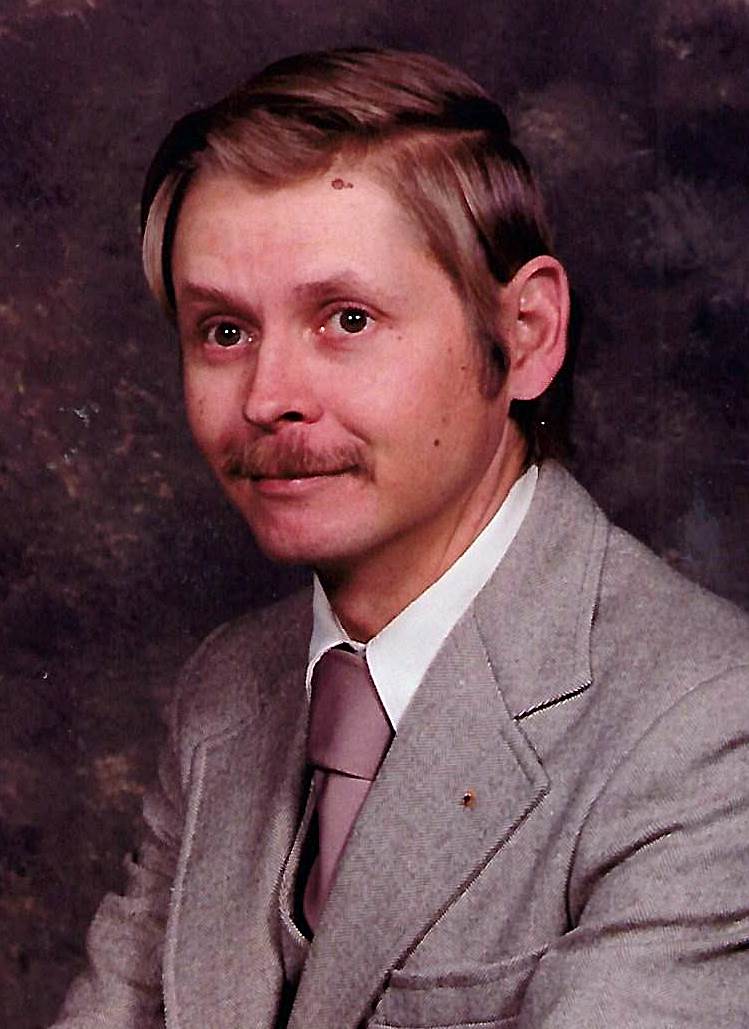 Stanley Lee Dahmer, 70, of Franklin passed away May 9, 2023, at his home.
He was born on March 26, 1953, in Baltimore, Maryland, the son of the late Joe Veston and Velma Catherine (Hedrick) Dahmer.
Mr. Dahmer was a 1971 graduate of Franklin High School and he retired from VEPCO in Bath County, Virginia, as a computer operator.  He was a member of the Franklin Presbyterian Church and Pendleton Lodge #144 AF&AM, and a former member and governor of the Franklin Moose Lodge #769.  
On Oct. 1, 1977, he married his wife of 45 years, Margaret Jane (Waggy) Dahmer, who survives.
In addition to his wife, he leaves behind to cherish his memory two daughters, Vicky Champ (Adam) of Franklin and Tammy Hess (Stanley) of Tennessee; two sons, Eli Dahmer (Sheena) of Upper Tract and Joeseph Dahmer (Wendy) of Broadway, Virginia; two sisters, Catherine "Cathy" Dowdy (Earl) and Patricia "Patty" Simmons (David), all of Franklin; five grandchildren, Eulaila Dahmer, Deona "Emmy" Champ Mullens, Daniel Champ, Clayton Dahmer and Fallon Fox; and a great-grandchild, Lacey.
He was also preceded in death by a son, Nathan Hess, Jr.
Funeral services were held Saturday in the funeral home chapel of the Basagic Funeral Home in Franklin with Pastor Deborah Beam officiating. Military honors were conducted by the U.S. Air Force.  Inurnment will be in Cedar Hill Cemetery at a later date with Masonic Services conducted by Pendleton Lodge #144 AF&AM.
Memorials may be made to any Pendleton County volunteer fire department or rescue squad.
Memories and words of comfort may be left at www.basagic.com or on Facebook at Basagic Funeral Home.