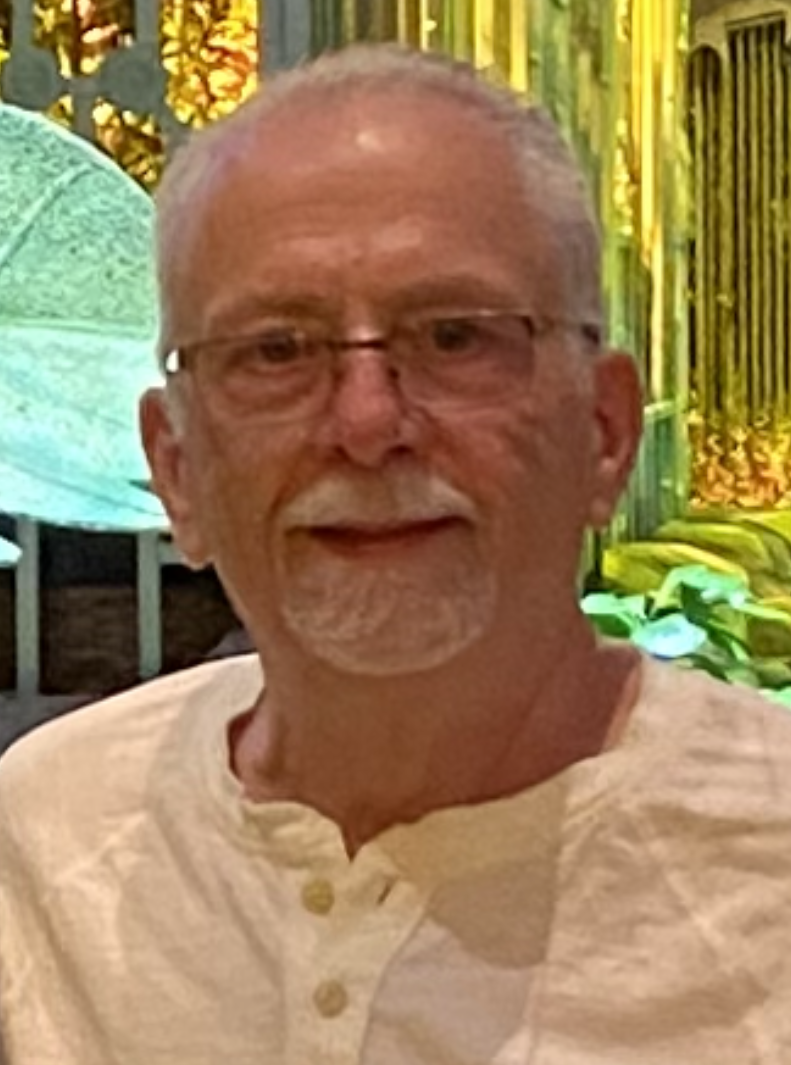 Robert Thomas "Tom" Vandevander, 70, of Keyser went to be with his Lord Jesus on Aug. 24, 2023, at the Ruby Memorial Hospital in Morgantown.
Born on Nov. 23, 1952, in Baltimore, Maryland, he was the son of the late Robert and Mabel "Judy" (Mallow) Vandevander.
Mr. Vandevander worked for Chattanooga Glass Company in Keyser for many years and accepted job transfers to North Carolina, California, and Delaware, while making many friends along the way.
After eventually settling back home in Keyser with his wife, Nicole, he began his first battle with cancer in 2011 while working at Cumberland Pipe and Steel. After retiring and living cancer free for many years, he began working at Aging and Family Services of Mineral County, where he delivered meals and provided transportation to many residents in the area.
He was an avid pool player and was a member of the West Virginia 8-Ball League, where he shot pool with some of his closest friends. He also enjoyed yearly trips to the beach, and his favorite moments were those spent with family. He was a friend to many, had a great sense of humor and was always willing to help however he could. He will be terribly missed by his wife, family, and the many friends that loved him.
His loving wife of almost 40 years, Nicole (Athey) Vandevander, survives.
Also surviving are his precious children, Erin Stopyro and husband, Zach of Fredericksburg, Virginia, Robert "Clint" Vandevander of Fisher, Matthew Vandevander and wife, Rachel of Tulsa, Oklahoma, and son, Pascal Crites and wife, Becky of McHenry, Maryland. He also leaves behind many grandchildren that he loved with all his heart, Courtnie Gaskill and husband, John, Logan Wolfe, Gabriel Carvajal, Charlie Vandevander, Gwen Vandevander, Ezra Vandevander, Elijah Crites, Nathaniel Crites, Isaiah Crites and Lincoln Paxton, and great-grandchildren, Asher Wolfe and Maxine Wolfe.
He was also preceded in death by a son, Lucien Paxton.
Funeral services were held Friday at the Smith Funeral Home, Keyser Chapel, with Pastor Pascal Crites officiating. Interment was in the Potomac Memorial Gardens in Keyser.
Memorial contributions may be directed to Aging and Family Services of Mineral County, 875 S. Mineral Street Keyser, WV 26726.
Condolences and personal reflections to the family may be left after Mr. Vandevander's obituary at smithfuneralhomes.net.