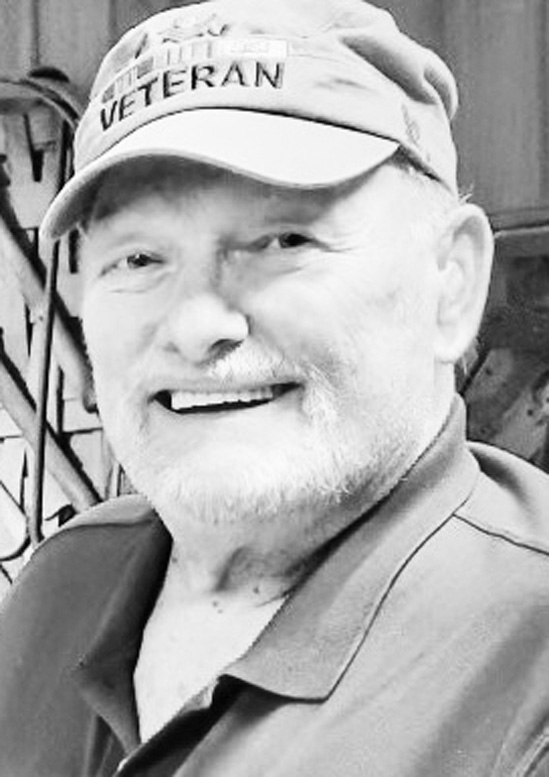 Robert Joseph Fisher, Jr., 78, of Brandywine passed away July 24, 2023, at his home.
He was born Jan. 21, 1945, at Camden, New Jersey, and was the son of the late Robert Fisher, Sr. and Miriam Fisher, and the stepson of the late Doris Fisher.
Mr. Fisher was a veteran having served in the U.S. Navy for 10 years.  He was one of the first group of sailors to be stationed at the Sugar Grove Naval Radio Station, arriving there in 1968.  He worked as a cook at the Navy Base for 30 years.
He was a life member of the South Fork Rescue Squad and South Fork Volunteer Fire Department.  He was an EMT, a CPR instructor and a hunter's education instructor. He worked for Pendleton County 911 as a dispatcher from April 23, 2001, to March 15, 2015.
He was a member of St. Paul Independent Church and loved to sing hymns and share his faith with others.  He loved to fish, and his joy in life was spending time with his grandchildren and teaching them how to play poker. 
On Sept. 26, 1970, he married the love of his life, Brenda Kiser Fisher, who survives.  
Also surviving are a son, Robby (Linnea) Fisher of Brandywine; two grandsons, Logan Fisher and Michael Fisher; a sister, Carol (Bob) Baals of Cape May, New Jersey; two brothers, Glenn (Bonnie) Fisher of Washington and Paul Fisher of Mexico; and a number of nieces and nephews.
He was also preceded in death by his father-in-law and mother-in-law, Edwin and Mildred Kiser.
His body has been cremated, and a celebration of his life will be held at a later date.
Memorials may be made to the South Fork Rescue Squad, PO Box 55, Sugar Grove, WV  26815 or the South Fork Volunteer Fire Department, PO Box 297, Brandywine, WV  26802.
Online condolences and memories may be shared at www.kimblefuneralhome.com.
Arrangements were entrusted to Kimble Funeral Home in Franklin.