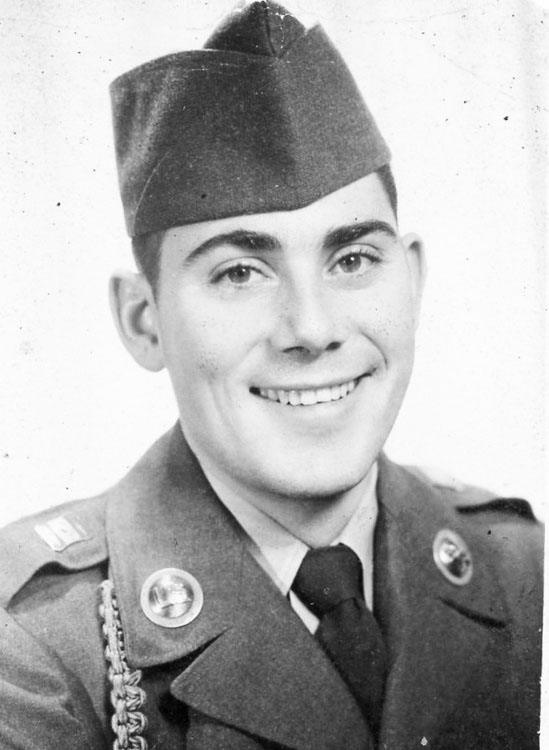 Ralph Landis, Jr., 85, of Petersburg passed away on Oct. 16, 2022, at Fairmont Medical Center in Fairmont.  
 He was born on May 12, 1937, in Riverton and was the son of the late Ralph Landis and Mary Kerlin (Sponaugle) Landis.
Mr. Landis was an Army veteran in the Vietnam War.  He was a truck driver for Wilson Trucking and an automobile mechanic for Pendleton Motors in Franklin. Later he and his brothers were operators of Landis Brothers Service Center in Franklin.
In 1980, he and his family moved to Petersburg and continued farming operations.  
His wife of 62 years, Jane (Welton) Landis, survives.
Also surviving are two sons, Richard Thomas Landis (Joanna) of Morgantown and Michael Ray Landis (Louise) of Petersburg; four grandchildren, Thomas Joseph Landis, Andrea Nicole Landis, Giovanna Rose Landis and Jonathan Michael Landis; a great-grandson, Grayson Cole Campbell; four brothers, Robert Landis (Wanda) and Olin Landis (Doris Elaine), all of Franklin, Jimmy Landis of Michigan and Larry Landis (Lynn) of Jackson, Mississippi; a sister, Dolly Jean Neilson of Franklin; and numerous nieces and nephews.
 He was also preceded in death by two brothers, Charles Landis and John Landis; two infant brothers; a sister, Kitty Ann Simmons (who died Aug. 18, 2022); and an infant sister.
A celebration of life will be scheduled at a later date.  
 Those who wish to remember Mr. Landis in a special way, may make memorials to charity of choice.  
Arrangements were by Schaeffer Funeral Home in Petersburg.