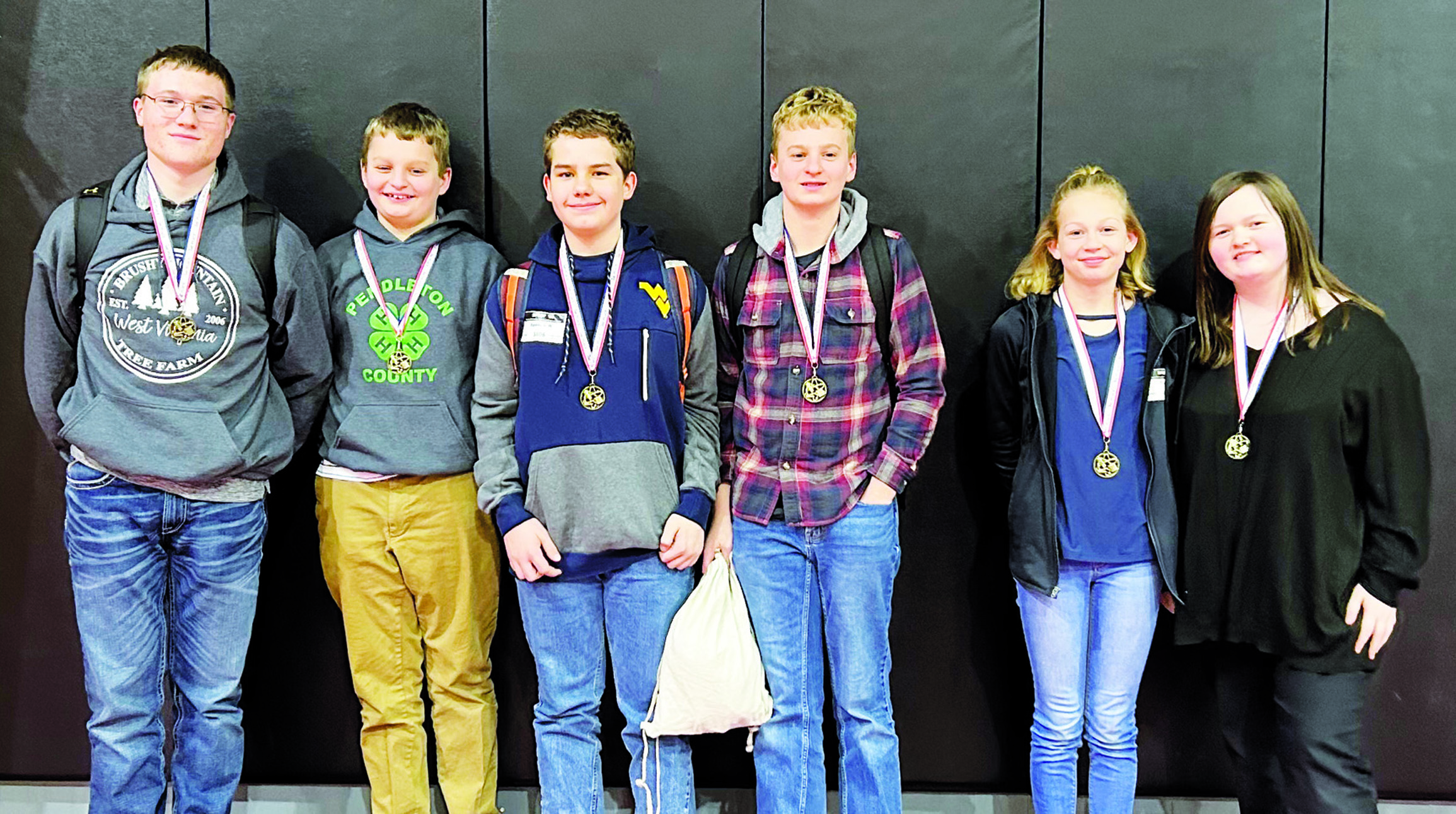 The Eastern Panhandle Science and Engineering Fair, the regional science fair, was held Feb. 3 at the Ranson Civic Center in Ranson.
Twenty-four Pendleton County Middle School students competed in the event.
Students placing in the regional competition were as follows:
Earth and Environmental Science – Madison Wells, Cotton Candy Skies, second place;
Engineering – Ty Heavner and Spencer Hartman, More Bungee, More Distance?, second place;
Mathematics – Cole Harper and Mason Harper, Mound Height vs Pitch Velocity, third place; and
Plant Science – Taylor Forbus, Which Manure is Best for Plants?, third place.
Students from Berkeley, Grant, Hampshire, Hardy, Jefferson, Mineral, Morgan and Pendleton counties participated in the regional science fair.