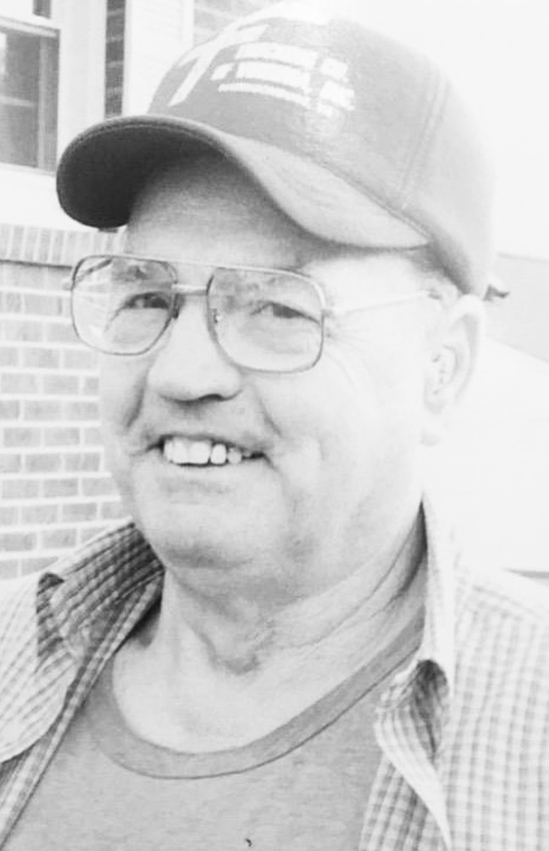 Paul Leo Rexrode, 82, devoted husband of Janice Ritchie Rexrode passed away May 5, 2023. He was also a devoted father, grandfather and great-grandfather.
Born Nov. 18, 1940, in Moyers, he was a son of the late Daniel and Cora Halterman Rexrode. 
Mr. Rexrode will be remembered for his great love for his family and friends. He traveled equivalent to 40 times around the world driving a Mack truck and was a farmer, hunter and gardener and enjoyed feeding his neighborhood birds.
Surviving are two daughters, Belinda R. Hammer (Timothy) and Patricia R. Dill (T.A.); six grandchildren Ashley Hammer, Jessica Davis (Andrew), Thomas Dill, III (Adriana), Kailey Martin (Gregory), Geoffrey Paul Dill and Zoe Dill; six great-grandsons, Zachary Davis, Thomas Dill, IV, William Davis, Maverick Dill, Oliver Martin and Theodore Davis; a brother, Robert Rexrode (Carolyn); two sisters, Anna Heavner (Joe) and Bertha Davis; and numerous nieces and nephews; a sister-in-law; and brothers-in-law.
He was also preceded in death by a son, Paul Leo Rexrode, Jr.; two sisters, Mary Emma Hedrick and Geneva R. Nelson; and a brother, Charles Rexrode.
A funeral service was conducted Wednesday in the chapel of Heritage Funeral Service and Crematory in Lynchburg, Virginia. Burial followed in Cedar Hill Cemetery in Franklin.
Memorial contributions may be made to Compassion First Church of the Nazarene of Lynchburg-Food Pantry, 1737 Wards Ferry Road, Lynchburg, VA 24502.
 Memories and thoughts may be shared with the family at www.heritagefuneralandcremation.com.