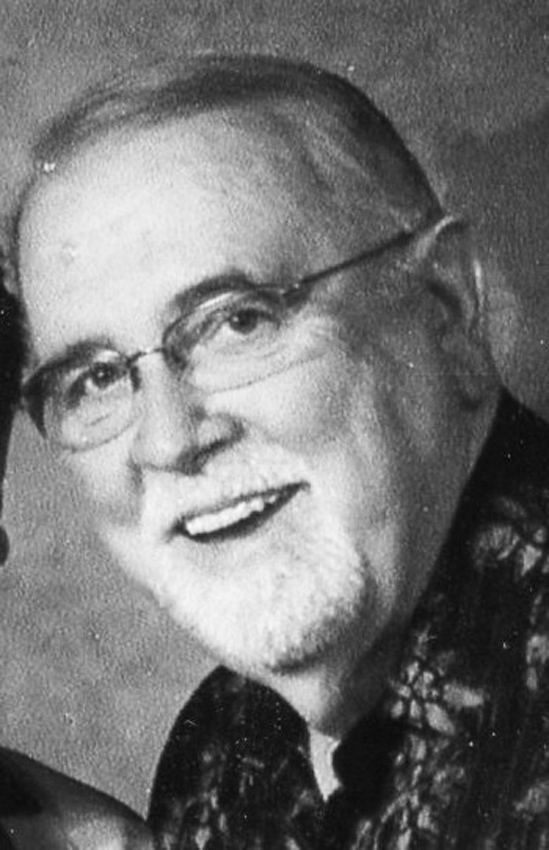 Pastor James Mark McAllister, 83, of Cabins went home to the Lord on May 4.
He was the son of the late James Howard McAllister and Lena Mae Haught McAllister of Huntington.
Mr. McAllister was just plain "Mark" and never wanted to be called "Reverend." He felt the call to preach at age 13 at the Highlawn Baptist Church in Huntington with great influence from his Sunday School teacher, Mr. Fudge. He strayed away from the Lord during his college and Marine Corps years, but rededicated his life to the Lord, returning to college at Alderson Broaddus. His godly professors had a great influence on him also. He often took Dr. Smothers fishing and would invite him to preach revivals for him. He loved to fish and would say he prayed the Lord would take him while he was fishing or preaching.
He was a "Johnny Appleseed" of church starters. He was an area missionary for the Southern Baptist Convention for several years, but long before that he started and/or pastored many churches in Webster, Barbour, Braxton, Hampshire, Nicholas, Pendleton and Grant counties. He also served in Worcester, Massachusetts, Randolph, Vermont, and North Springfield, Vermont. He was a member of the Living Hope Baptist Church in Petersburg.
He was quite a "people person" and loved people whether they were homeless or a chief executive officer of a company. He also had a quick wit which made people laugh even during sermons or funerals. His main goal in life was to serve the Lord and share Him with others. Never wanting praise in this life, but always wanting to hear from the Lord, "Well done, thy good and faithful servant."
On May 15, 1965, he married his wife of 57 years, Bonnie McAllister, who survives.
Also surviving are  a daughter, Janet Weiner of Alexandria, Virginia; a grandson, Adam Weiner (Samantha) of Washington, DC; a daughter, Sandy (Doug) Pyles of Romney; a grandson, Anthony (Sherry) Jordan of Augusta; a daughter, Hazel Russell of Petersburg; a granddaughter, Courtney (Marcus) Bowling Crites of Petersburg; a grandson, JD Barnet; a daughter, Kathy Selman Conner of Pooler, Georgia; a son-in-law, Ricky Conner of Jacksonville, Florida; a grandson, Kyle (Reannah) Conner of Nashville, Tennessee; a granddaughter, Rachel (Hunter) Norton of Guyton, Georgia; and a daughter, Karen Selman Cooper of Savannah, Georgia. He also was blessed with his great-grandchildren, Akyra Barnett, Ezra and A'Miah Bowling and Haven Norton.
He was also preceded in death by a brother, Freddie McAllister; a sister, Janis McAllister Adkins; a daughter, Debra Selman; and a granddaughter, Jamie Hall.
A funeral service was held Tuesday in the chapel of the Schaeffer Funeral Home in Petersburg with Pastor Matt Smith officiating. Interment followed in the North Fork Memorial Cemetery in Riverton.
Memorials may be made to the Living Hope Baptist Church, PO Box 146, Petersburg, WV 26847.