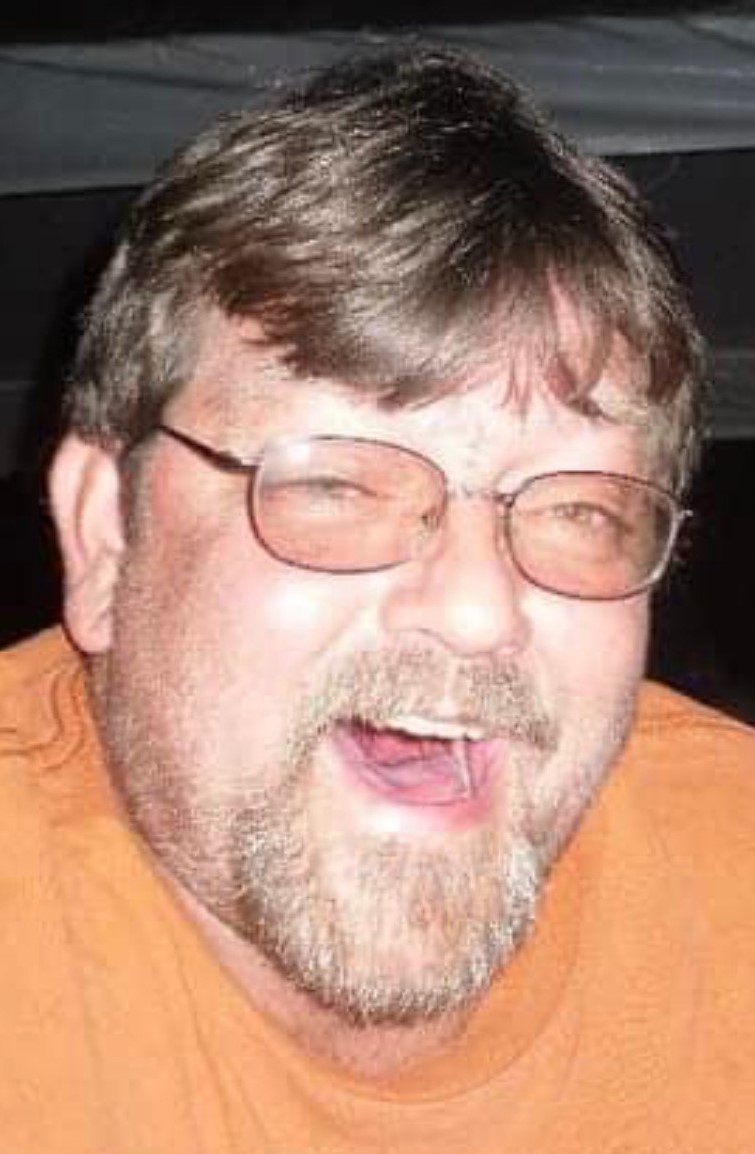 Orlando Shay Wimer, Jr., 58, of Brandywine died May 7, 2023, at the home of his son and daughter-in-law, Brandon and Christi Wimer.
He was born July 28, 1964, at Harrisonburg, Virginia, and was the son of Mary Eye Mitchell of Pendleton Manor in Franklin and the late Orlando Shay Wimer, Sr.
Mr. Wimer had worked at Hanover Shoe Company, and enjoyed hunting, fishing, camping and being outdoors.
Surviving are five sons, Quentin Dove (Brittany) of Broadway, Virginia, Brandon Wimer (Christi) and Tylen Wimer, all of Brandywine, Shane Pitsenbarger of Texas and Devin Wimer of Cross Lanes; a daughter, Keisha Gangwer (Will) of Quicksburg, Virginia, a sister, Sandy Nelson (Shannon) of Grottoes, Virginia; a brother, Timothy Wimer (Linda) of Brandywine; and nine grandchildren.
His body has been cremated, and his family will commemorate his life privately.
Online condolences and memories may be shared at www.kimblefuneralhome.com.
Arrangements were entrusted to the Kimble Funeral Home in Franklin.