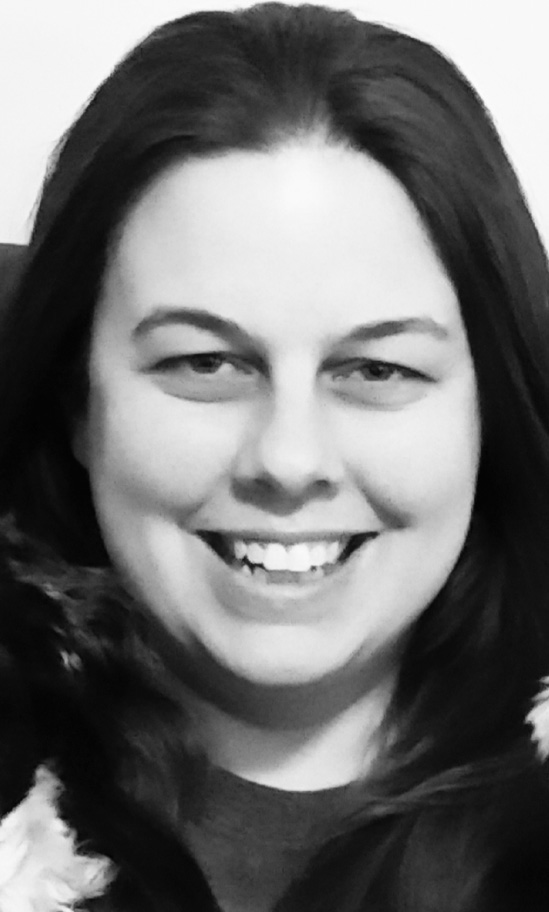 Our dear, sweet, Olivia Irene Orndorff went to be with her Lord and Savior, Jesus Christ on Feb. 10, 2023. She passed away peacefully with her husband by her side at Rockingham Memorial Hospital in Harrisonburg, Virginia, following a long battle with colon cancer. 
A graduate of Franklin High School, Mrs. Orndorff was very proud of her West Virginia roots. After high school, she moved to Virginia where she earned a degree in biology from Bridgewater College and later met the love her life, her husband, Craig.  
She was an avid sports fan, loved music, reading and crafting, but most importantly, snuggling with her pups. Toby and Nibbler, the "boys" served faithfully as her sweet companions and "puppy lap blanket".    
Her faith was an essential part of her life. She evangelized everyone she touched and if necessary, she used words.
She was an active member of Harrisonburg First Church of the Nazarene. She loved her church family and always enjoyed helping others wherever she was able, including "Best Week Ever" and "Hope Distributed."
For many years, she participated in the Relay for Life movement, raising funds to find a cure and free the world from cancer. She volunteered at the Hahn Cancer Center, providing encouragement to other patients and assisting staff wherever she could until her declining health made it impossible. Understanding firsthand their needs, she started the Hahn Cancer Center "Rookie Bags" program. Collecting donations, she filled individual bags with essential items and notes of encouragement for new patients who were just starting their cancer treatment journey. 
If a person knew her, even briefly, one would have witnessed her courage, strong faith and heart for others. It is believed she would want to leave a person with her favorite expression, "God bless you and be a blessing to others." 
Her husband of 21 years, Craig Orndorff, survives.
Also surviving are her parents, Brenda Armentrout Haas and Gordon Haas (Nora); paternal grandmother, Irene Haas; aunt and Godmother, Eda Haas McNees (Uncle Bill); cousin and Godfather, Jeffrey Cubbage; mother-in-law, Nancy Orndorff; brother and sisters-in-law, John Orndorff (Michelle) and Leslie Orndorff Cocco; nieces and nephews, Zach, Nicole, Janelle, Amy, Jed, Rachel and Jack; and numerous cousins and extended family.
She was preceded in death by her grandparents, Dayton and Olive Armentrout; and father-in-law, John E. Orndorff, Sr. 
A special and sincere thank you to her cousin, Robin Lindsay; her heart family, Ted and Nancy Sterne, Andrew Sterne, Jennifer Kramer and Laura Bauer; her church family; her RMH and Hahn Cancer Center care team who walked with her, prayed with her and supported her during this journey.  
A funeral service will be conducted at 10 a.m. today at Kyger Funeral Home in Harrisonburg, Virginia. A private family graveside service will be conducted at Cedar Hill Cemetery in Franklin. 
Memorial donations may be made to Relay for Life, American Cancer Society at https://mobileacs.org/7qeplc  or mailed to 4405 Cox Road, Suite 110, Glen Allen, VA 23060.