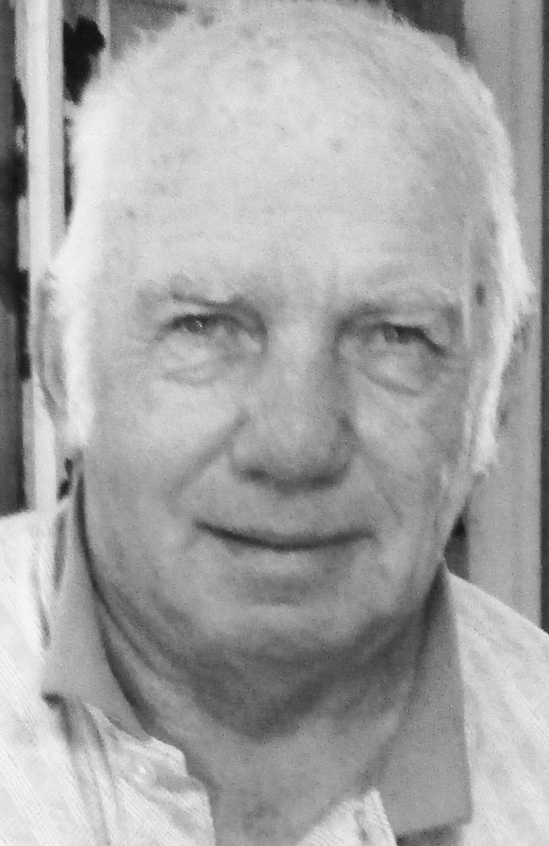 Olin "Shorty" Guy Waybright, 86, of Monterey, Virginia, went to be with the Lord on April 3, 2023.
He was born Aug. 9, 1936, in Cave, a son of the late Ray and Nellie Susan (Mullenax) Waybright.
Mr. Waybright served his country in the Virginia National Guard for six years. He was active in the Forks of Water United Brethren in Christ Church as youth leader and teacher until its closing. For more than 50 years, he was a member of the Blue Grass Ruritan Club and sponsor of the National Wild Turkey Federation. He enjoyed volunteering with the NWTF in the community with hunting and fishing events involving youth, veterans and handicapped.
For 18 years, he and his wife owned Home Gas Co. serving Highland and Bath counties in Virginia and Pendleton and Pocahontas counties. After leaving Home Gas, he devoted his remaining years to the cattle business where one fellow cattleman said "his easy manner and skilled knowledge made him one of the best."
In his spare time, he could be found down by the river, often teaching others the skills of fly fishing. He also enjoyed being in the woods and was known to be a great hunter. Above all, he will be remembered for his soft-spoken nature, giving solid advice, his contagious smile, as well as being a devoted Christian, husband, father and Pa-Paw.
On Aug. 20, 1958, he married his beloved wife of 64 years, Judith "Judy" Maxine Siron, who survives.
Also surviving are a daughter, Christie Burke and husband, David of Monterey, Virginia; a son, Mark Waybright and wife, Denise of Monterey, Virginia; a brother, Harlan Waybright of Churchville, Virginia; grandchildren, Gregory Hull, Tarah Davenport and husband, Clarence, Joshua Waybright and wife, Lisa, and Cheyna Mason and husband, Nick; great-grandchildren, Lauren, James and Tucker Mason; numerous nieces, nephews and cousins; and many great friends.
He was also preceded in death by two brothers, Ocie and Randolph.
A celebration of life was held Saturday at Word of Faith Church in Monterey, Virginia, with Pastors Chip Hill and Ray Turner officiating.
Memorial contributions may be made to Highland County Volunteer Rescue Squad, PO Box 268, Monterey, VA 24465.
Arrangements were under the direction of the Obaugh Funeral Home in McDowell, Virginia.