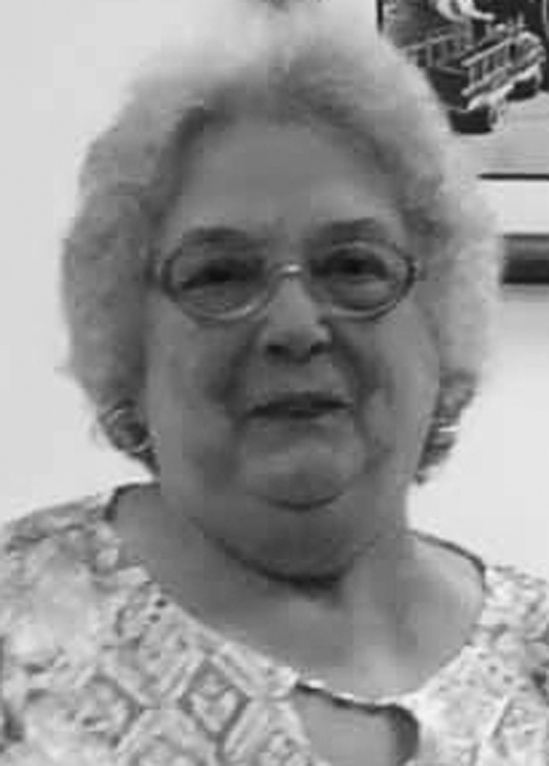 Nila Bland, 77, of Brandywine passed away Oct. 16, 2023, at Sentara RMH in Harrisonburg, Virginia.
She was born Sept. 6, 1946, at Moyers and was the daughter of the late Wilmoth Raines and Edna Jane Harper.
Mrs. Bland graduated from Franklin High School and worked as a Pendleton County tax deputy, at Franklin Enterprises and Shreve Tax Service.
She was a member of the Mt. Zion United Methodist Church.
She was dedicated to her community and served for many years as president of the South Fork Volunteer Fire Department Ladies Auxiliary, as well as administrator and treasurer of the South Fork Volunteer Fire Department. She served in many capacities with the Treasure Mountain Festival Association and was a member of the Pendleton County Extension Homemakers.  
On Oct, 9, 1965, she married Dale W. Bland, who preceded her in death on June 17, 2022.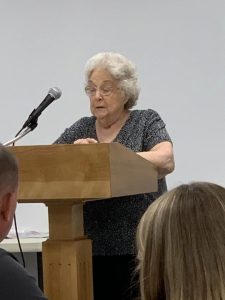 Surviving are a daughter, Tammy Davis; a son, Andy Bland (Julie) of Franklin; a brother, Lannie F. Propst of Valley Head; three grandchildren, Megan Austin (Matt) of Summerville, South Carolina, Laura Meek (Michael) of Chesapeake, Virginia, and Kolton Bland of Franklin; and a great-grandson, Mason Meek.
She was also preceded in death by a brother, Barry E. "Huck" Propst; and a son-in-law, James Davis.
The family will receive friends from 6 to 8 p.m. today at Kimble Funeral Home in Franklin. A funeral service will be held at 11 a.m. Friday in the funeral home chapel with Pastor Michael Loudermilk officiating. Interment will be at Pine Hill Cemetery in Brandywine.
Memorials may be made to South Fork Fire Dept., PO Box 297, Brandywine, West Virginia 26802, South Fork Rescue Squad, 124 Black Thorn Road, Sugar Grove, WV  26815, or Mt. Zion United Methodist Church, 687 Siple Mountain Road, Franklin, WV  26807.
Online condolences and memories may be shared at www.kimblefuneralhome.com.