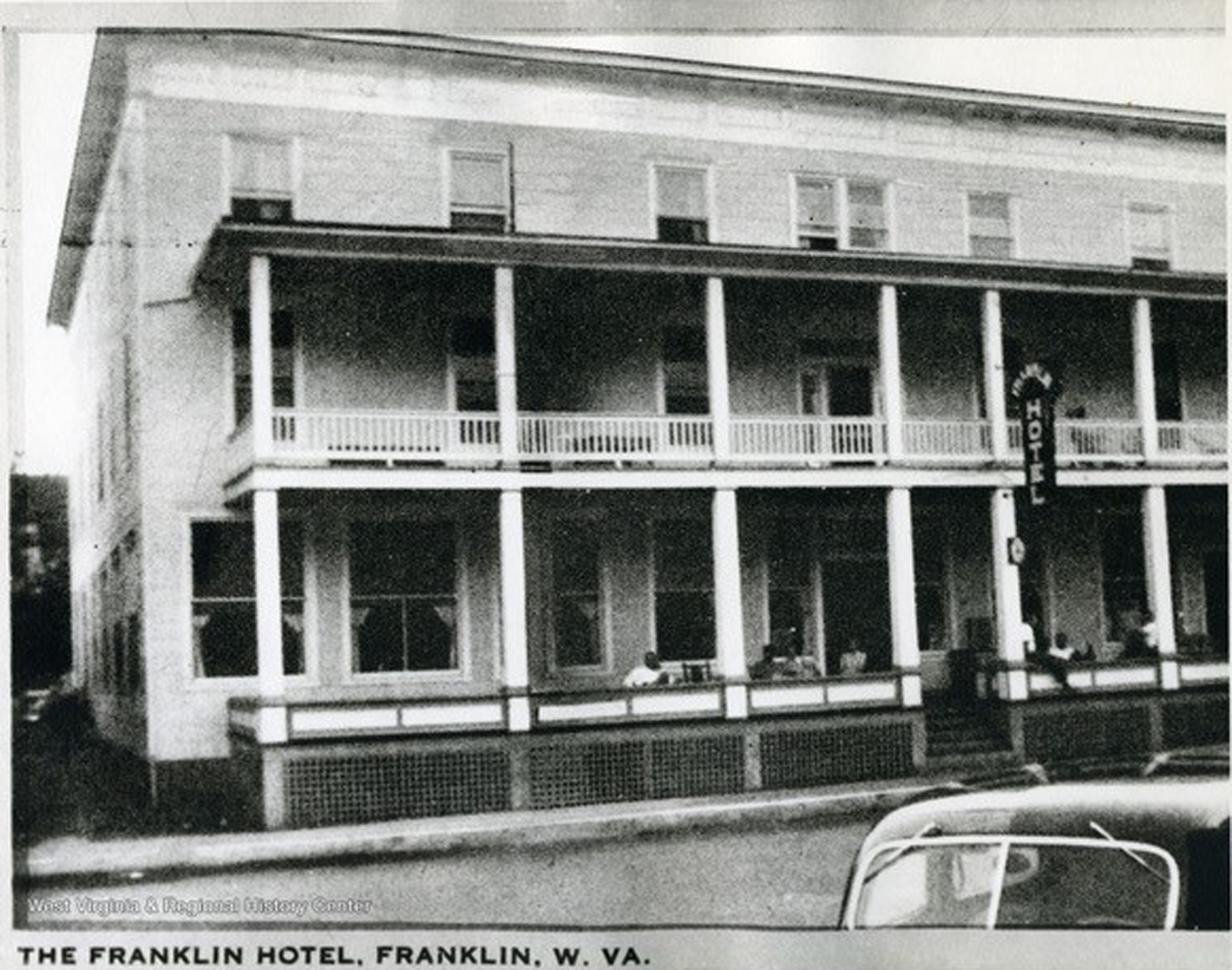 Pendleton County Library encourages all community members to visit the library during National Library Week, April 23-29, to explore all it has to offer.
Most people know about the wealth of stories available at the library, from picture books and large print to audiobooks and ebooks. But there's so much more to the story of libraries. Libraries are welcoming spaces that bring communities together for entertainment, education, and connection through services such as story times, crafting classes, lectures, and more. 
Pendleton County Library offers an array of programs, resources, and services, including school and summer reading programs, a genealogy research room, craft projects for children, history talks and copy services.
Libraries play a critical role in the economic vitality of communities by providing internet and technology access, literacy skills, and support for job seekers, small businesses, and entrepreneurs. The library in Franklin provides computers and wireless internet connection, and basic help filling out forms.  
If a person hasn't checked out Pendleton County Library lately, one may be missing the full story. Stop by for a visit to celebrate with the staff during National Library Week. The library, located at 255 N. Main Street in Franklin is open 10 a.m. – 5 p.m. Tuesday through Friday and from 9 a.m. – 3 p.m. on Saturdays.
April 25 is designated as a day for special recognition of the wonderful work of librarians and their staff. Friends of the Library invites folks to stop by that day or any day and let the staff know how much they are appreciated.
First sponsored in 1958, National Library Week is a national observance sponsored by the American Library Association and libraries of all types across the country each April.
For more information on library services, visit the library's website at https://pendleton.lib.wv.us.