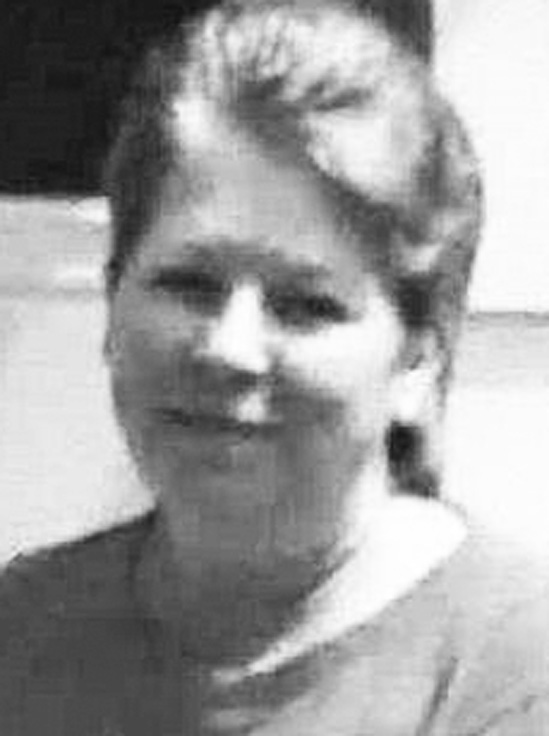 Minnie Pearl Bennett, 82, of Circleville passed away Oct. 1, 2023, at Grant Rehabilitation and Care Center in Petersburg.
She was born on April 5, 1941, on Elk Mountain in Circleville, the daughter of the late Willie and Grethel (Lambert) Vandevander. 
Ms. Bennett attended Circleville High School and was a homemaker. She enjoyed spending time with her family and friends.
Surviving are two daughters, Angela Bennett of Petersburg and Joann Shook (Charles) of Verona, Virginia; three sons, Cecil Bennett and Bradley Bennett (Leslie), all of Circleville, and Matthew Bennett of Charmco; three sisters, Myrtle Bennett of Elkins, Cindy Whetsell of Kerens and Bonnie Mick (Gary) of Circleville; four brothers, Willis Vandevander of Brandywine, Curtis Vandevander of Ohio, Allen Vandevander (Boots) of Whitmer and Golden Vandevander of Elkins; 14 grandchildren; and 19 great-grandchildren.
She was also preceded in death by an infant son; two brothers, Jeff and Charlie; and a sister, Lena Mae.
Funeral services were held Wednesday at the Circleville Presbyterian Church with Pastor Fletcher Hutcheson officiating. Interment was in the Arbogast Cemetery in Cherry Grove.
Memories and words of comfort may be left at www.basagic.com or on Facebook at Basagic Funeral Home.