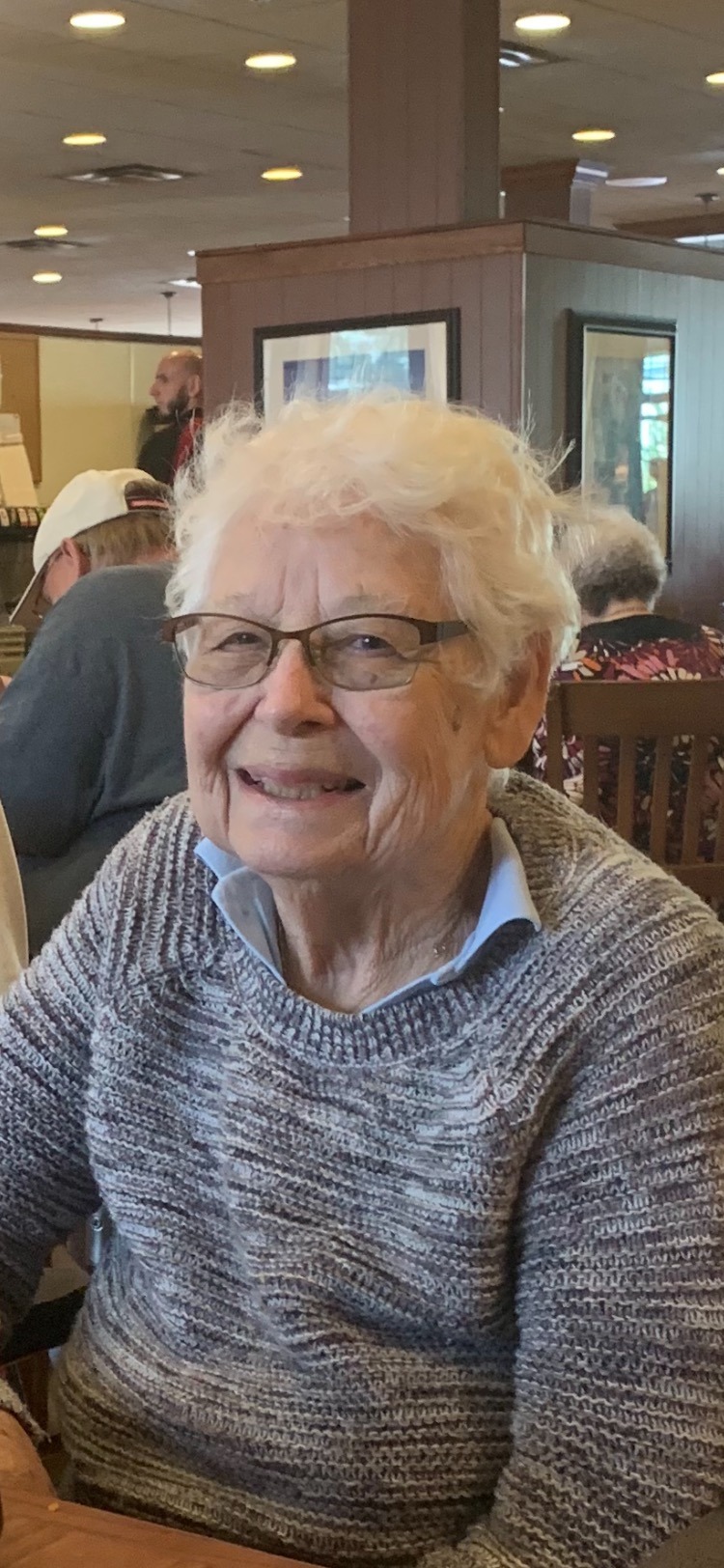 Mary Margaret (Hedrick) Howdyshell of Dunkirk, Maryland, passed away July 11, 2023, at the Calvert County Nursing Center in Prince Frederick, Maryland. 
She was born Oct. 17, 1932, in Brandywine to the late Charles Opie Hedrick and Estella Mae (Propst) Hedrick.
Mrs. Howdyshell grew up in Brandywine and graduated from Franklin High School.
She married David J. Howdyshell (deceased) and moved to Maryland. Most of her years were spent in Lanham, Maryland, where she was a member of the Lanham United Methodist Church.  She retired from Maryland State Highway.  She loved to travel; her greatest passion was her love for her family. 
Surviving are three sons, David (Linda), Michael (Amy), and Daniel (Barbara); grandchildren, Teresa, Mary, Angela, Kelly, Kerri, Michael, Jr., Kurtis, David C., Jenna and Rachel; 21 great-grandchildren; and a brother Everette Hedrick of Sugar Grove.
She was also preceded in death by a grandson, Jimmy.
A graveside service will be held at noon on Sept. 16 at the Pine Hill Cemetery.