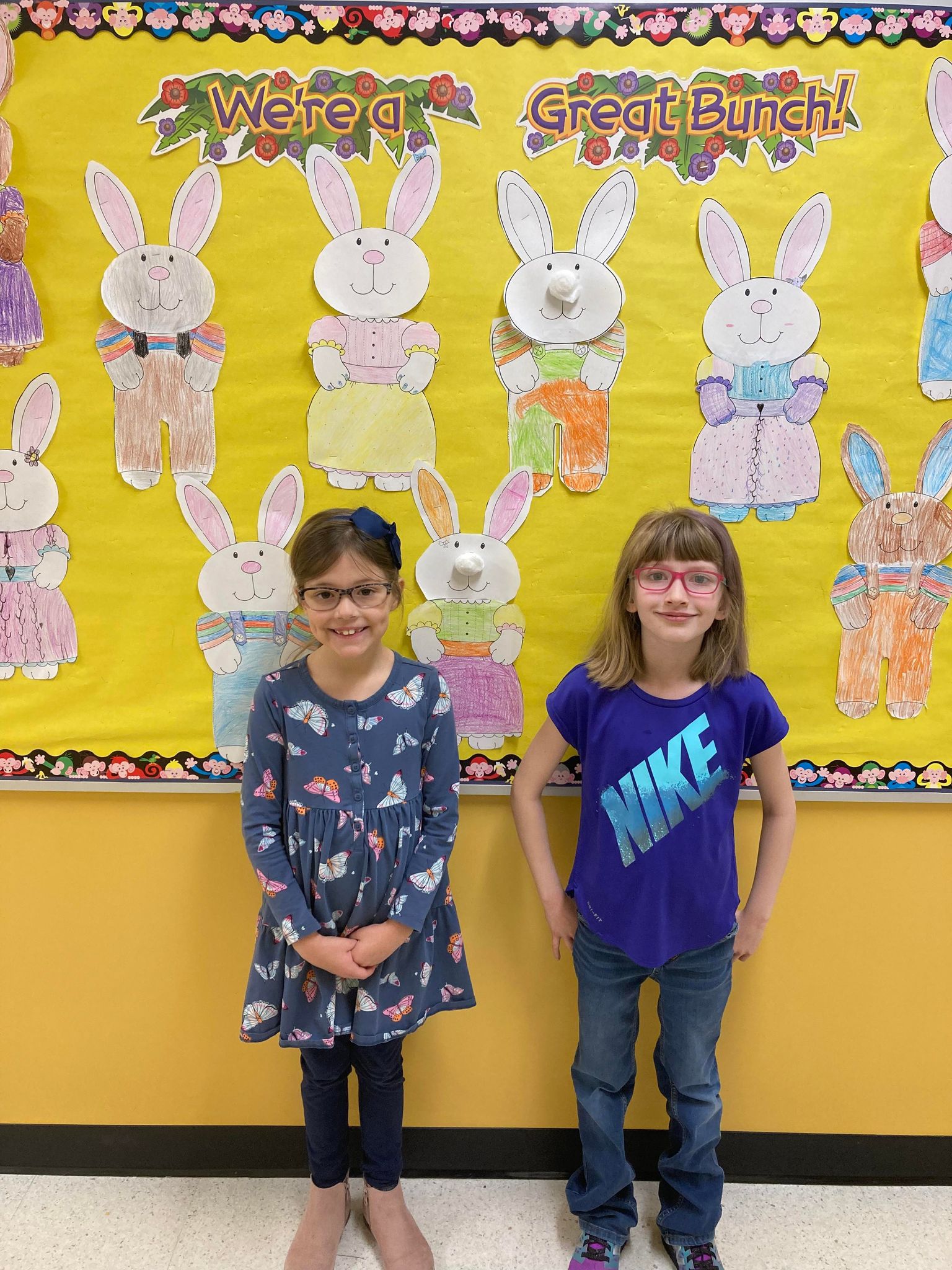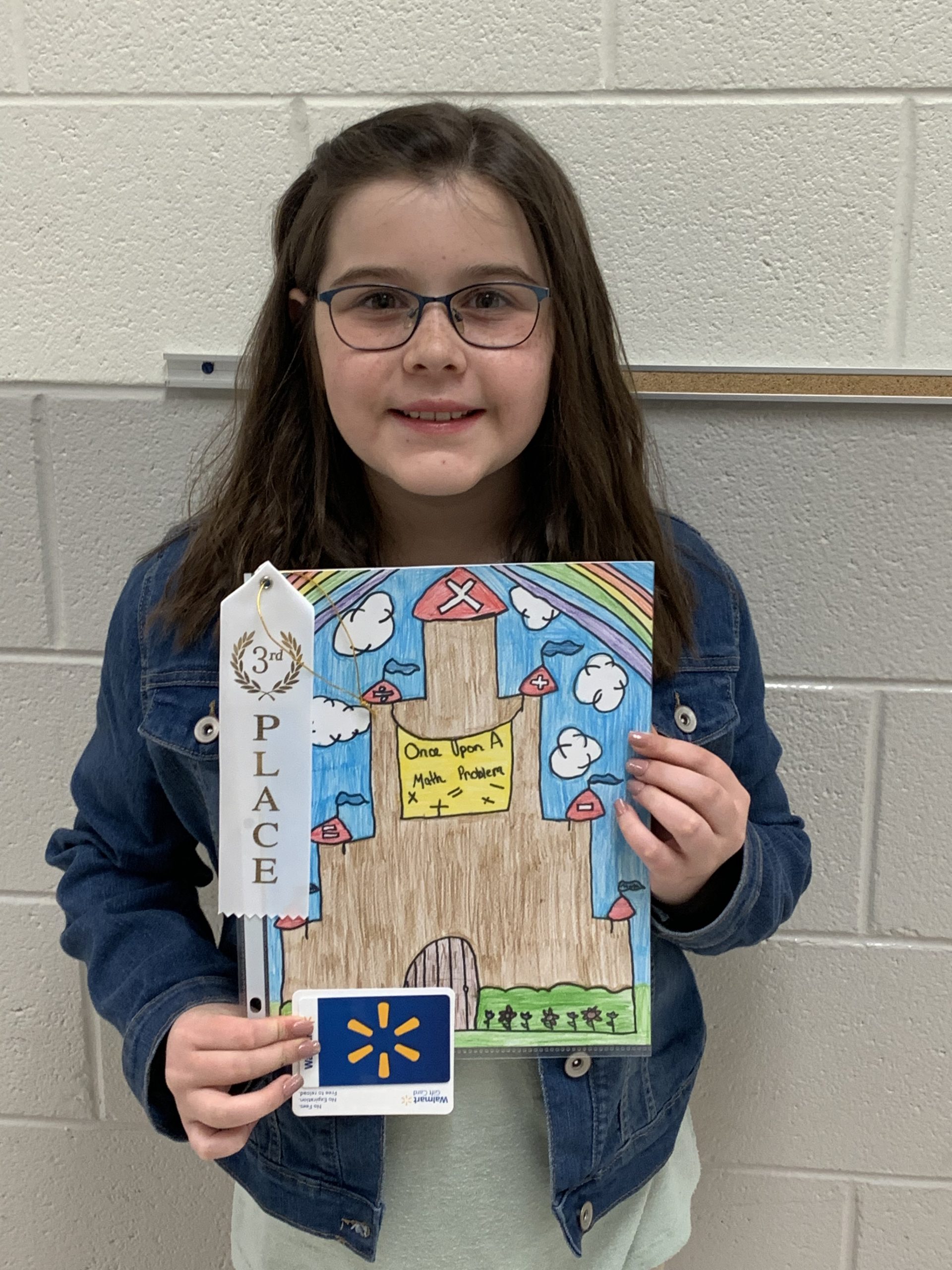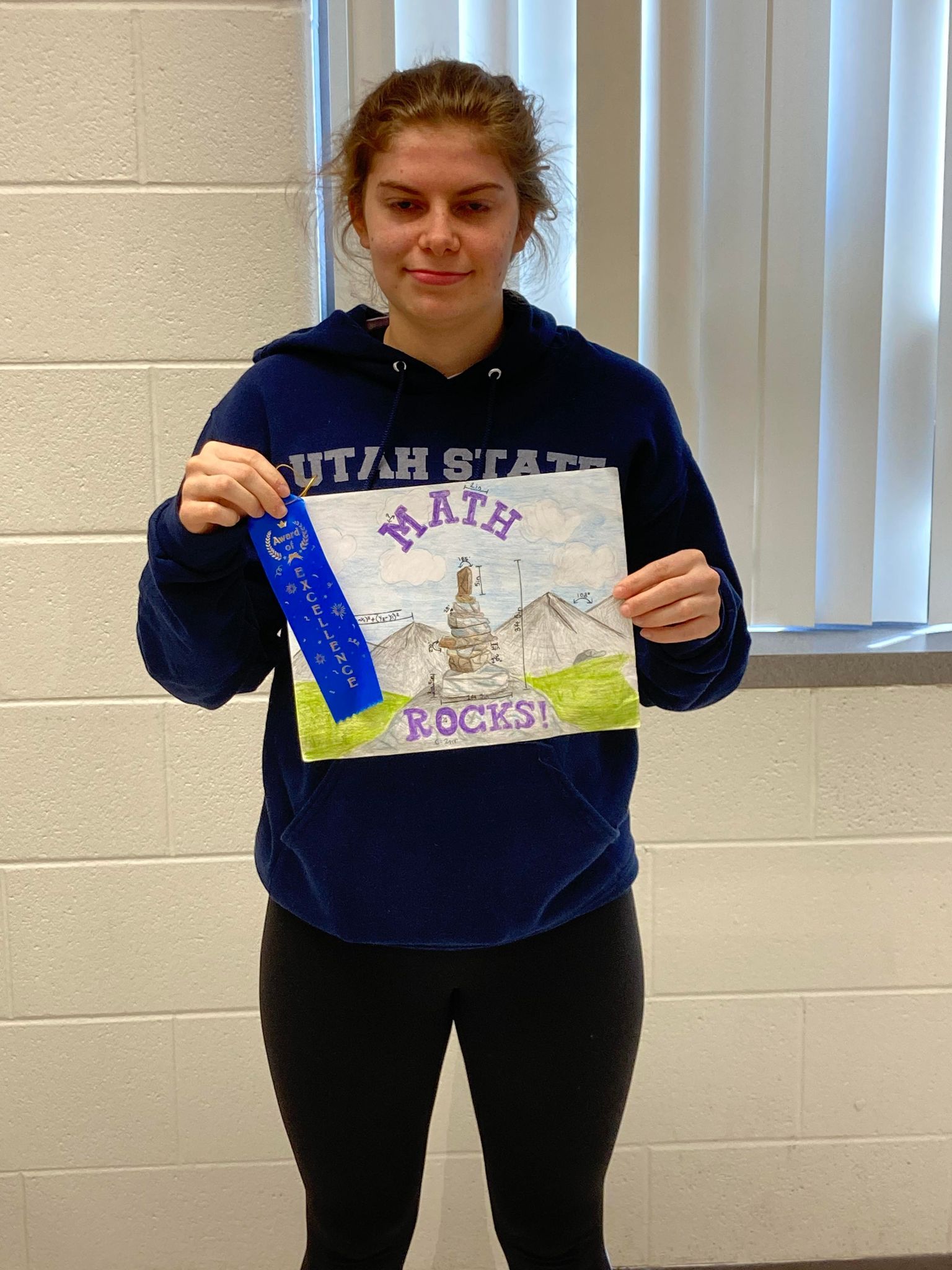 Every year the West Virginia Council of Teachers of Mathematics sponsors a poster contest for different grade levels. Winners were announced at the annual math conference held March 17 and 18 at Stonewall Resort in Roanoke.
Four Pendleton County students entered winning posters.
Sydney Demers and Charlotte Kimble, second-grade students at Franklin Elementary School, place, first and third, respectively, in the first/second grade division. Demers was awarded a $25 Walmart gift card, and Kimble received a $10 Walmart gift card.
Skye Dahmer, a fourth-grade student at North Fork Elementary School, placed third in the third to fifth grade category. She won a $10 Walmart gift card.
Riley Apple, a senior at Pendleton County High School, was one of five finalists in her division. She earned a $20 gift card.
Students in grades pre-kindergarten through eighth grade made posters based on the year's theme, which was "Once Upon a Math Problem." The ninth through college grades made a poster with a theme that will become the next year's theme. Next year's theme will be "Math is the Blueprint to Success."
Pendleton County Schools staff members attending the conference were Cathy Bennett, Jennifer Cook, Kim George, Becky Heavner, Jessica Pitsenbarger and Marlene Simmons and Sheila Ruddle, retired teacher.