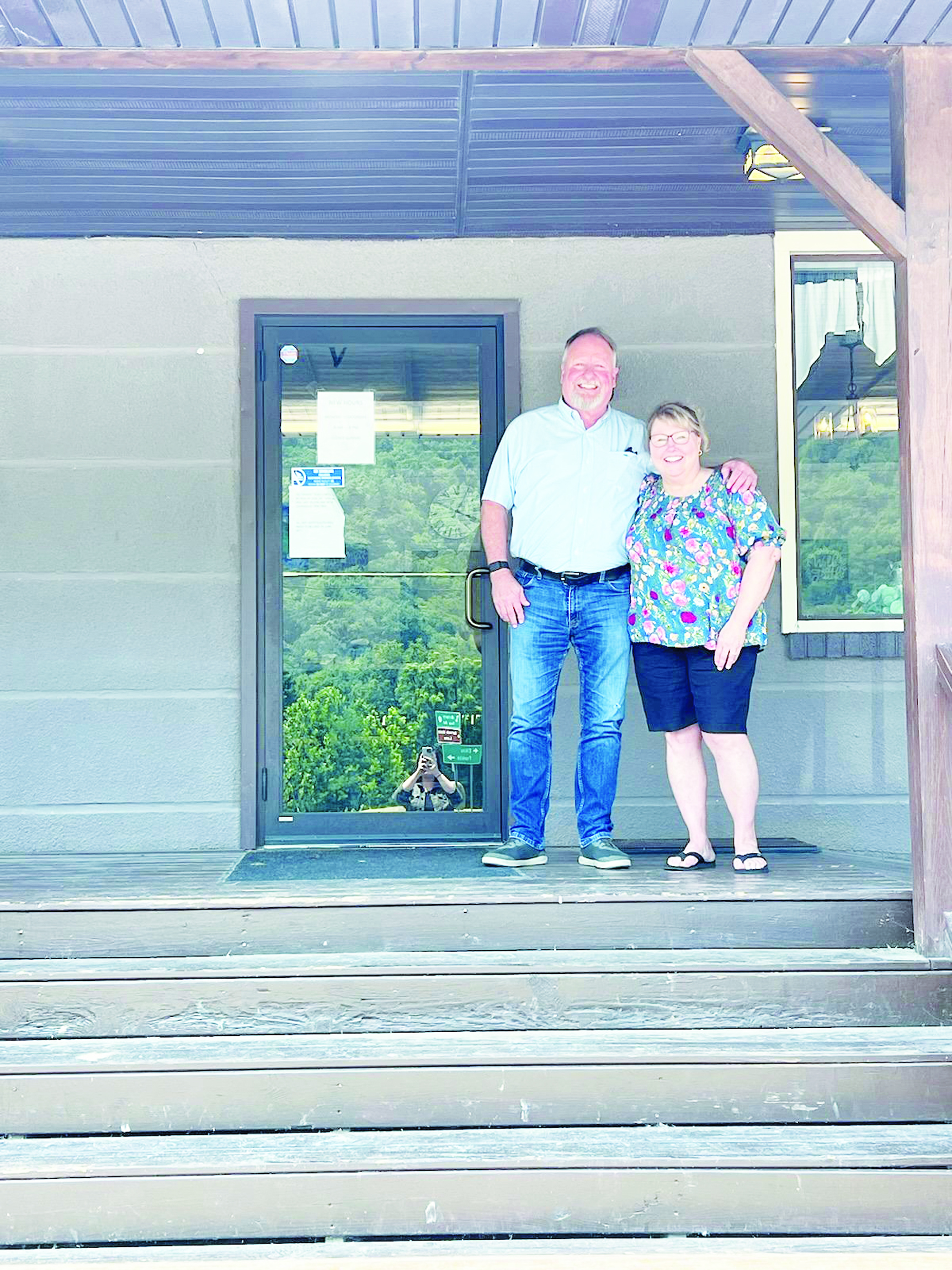 By Stephen Smoot
For nearly a quarter of a century, with her family at her side in support, Wanda Lambert has built the Gateway Restaurant into a Riverton institution. From the Bush era to Biden, her diner has served homestyle meals and some of the best homemade pies anywhere.
Now, she is ready to hand over the torch to another owner just as dedicated to keeping the Gateway as it has been. 
Throughout Lambert's tenure as owner, the goal has remained the same. What keeps customers coming back, she says, "It's the family atmosphere. Everyone feels like they are at home when they're here and that's our goal."
That passion started with Lambert and her mother cooking together, working on recipes. She shared "cooking was our thing." Her sense of family atmosphere has always pervaded the Gateway. Lambert said that she loved "working with my kids, being like a mom to kids who work here."
Lambert also talked about her staff over the years, saying, "I have had some very key people who have helped me to be successful and many long lasting friendships." Lambert then said, "Most important has been my family support. I couldn't have done it without family and friends."
One of those key people has been Candy Vance. Lambert said, "She has been there since day one. She is the only one still here with me."
She then added that Vance "knows how to make the pies."
The Gateway has long been a favorite with locals and visitors alike. Lambert explains that "the locals always carry me through the year, but the tourists get you through the slow times."
Just as family was key to the decision to start the restaurant and has guided its path for more than 25 years, family is also why Lambert is choosing to sell at this time. "Now that I have gotten older," she said, "my priorities have changed." Her husband is pastor of Mountain View Church and she wants to help him more. 
She looks forward to having more time to spend with their children and their families. "I need to be more free," she admits.
Tourism drives the company that purchased the Gateway. Endless Horizons, the corporate owner of Circleville's NRocks, purchased the diner. The transfer was final on July 27, but Lambert plans to stay longer to help the transition.
She says that the question everyone asks is what changes Endless Horizons will make. Lambert shared that "they're not making any changes. They have a vision down the road to make things better, not change it." 
They told her, "If it ain't broke, don't fix it."
And she concluded, "I have no regrets."