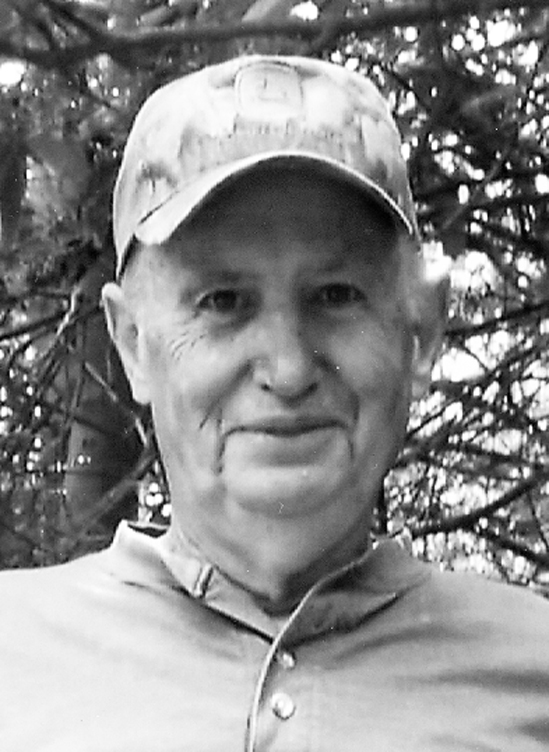 Kenneth Leroy Nelson, 81, of Sugar Grove passed away Dec. 2, 2022, at his home.
He was born Aug. 26, 1941, at Brandywine and was the son of the late Herbert Wilson Nelson and Ruby Mae Simmons Nelson.
Mr. Nelson was a 1961 graduate of Franklin High School and a veteran, having served in the U.S. Army for two years.
He worked at Marvel Poultry and IMCO, was a farmer and raised poultry for Wampler, Rockingham, Rocco and Pilgrim's Pride.  He was a member of the National Rifle Association and the West Virginia Farm Bureau, and was a supporter of the Potomac Highlands Wounded Warriors Outreach project.  He was Brethren by faith and had attended Thorn Chapel Church of the Brethren and Crummett's Run Church of the Brethren.
On April 25, 1964, he married Naomi "Ruth" Simmons Nelson, who survives.
Also surviving are a daughter, Lori Michele Roberson (Lee) of Sugar Grove; a sister, Janice Hiett (Ed) of Brandywine; two brothers, Keith Nelson (Phyllis) of Mt. Solon, Virginia, and Jim Nelson (Gladys) of Harrisonburg, Virginia; and a grandson, Jayden Lee Roberson
He was also preceded in death by a sister, Sharon "Sherry" Marston; a half sister, Violet Brimmerman; and two half brothers, Paul Simmons and William Hartman.
A funeral service was held Tuesday at the Kimble Funeral Home in Franklin with Pastor Pat Godfrey officiating. Interment followed at Cedar Hill Cemetery in Franklin with military graveside honors accorded by the U.S. Army Honor Guard.
Memorials may be made to South Fork Rescue Squad, PO Box 55, Sugar Grove, WV  26815 or Potomac Highlands Wounded Warriors Outreach Project, PO Box 1225, Buckhannon, WV  26201.
Online condolences and memories may be shared at www.kimblefuneralhome.com.