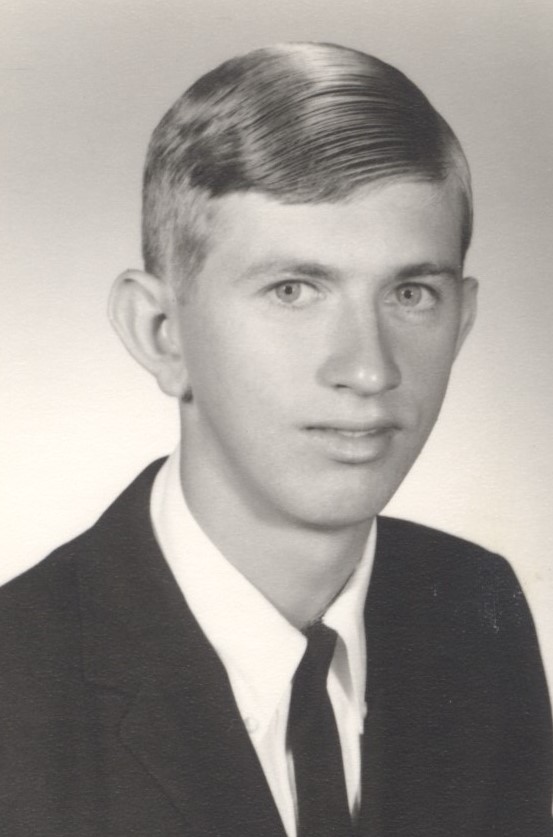 Kenneth B. Judy, 74, of Upper Tract died Oct. 6, 2023, at J.W. Ruby Memorial Hospital in Morgantown.
He was born June 9, 1949, at Petersburg and was the son of the late Rodney B. Judy and Lucille Adamson Judy.
Mr. Judy was a 1968 graduate of Franklin High School, had worked on the pipeline, was a member of the Upper Tract United Methodist Church and Franklin Moose Lodge #769.
Surviving are a daughter, Gina Davis of Franklin; a son, Kenneth Brison Judy, Jr. of Waynesboro, Virginia; a brother, Danny R. Judy (Nicole) of Rockingham, Virginia; three grandchildren, Kennedy Byers (Josh), Carter Armentrout and Addy Davis; two great-grandchildren, Emerson and Ezra Byers; and a number of cousins, including Janet Watts (Christopher) of Maysville
The family received friends from 6 to 8 p.m. Wednesday at Kimble Funeral Home in Franklin. A funeral service will be held at 2 p.m. today at the funeral home with Rev. David Webb and Greg Adamson officiating. Interment will be at Cherry Hill Cemetery in Upper Tract.
Online condolences and memories may be shared at www.kimblefuneralhome.com.
Memorials may be made to Upper Tract Rescue Squad, PO Box 42, Upper Tract, WV  26866.