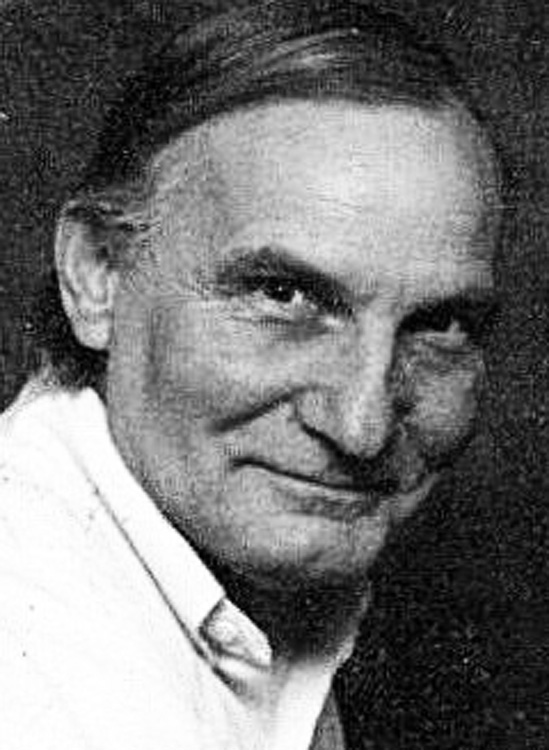 Johnny William Mick, 69, of Circleville passed away Feb. 8, 2023, at Grant Memorial Hospital in Petersburg.
He was born on Feb. 24, 1953, in Blue Grass, Virginia, the son of the late Robert and Maggie (Hedrick) Mick. 
Mr. Mick attended school in Blue Grass, Virginia, and he was a Pentecostal by faith.
He was noted as one of the best mechanics around and had worked for Allegheny Wood, Ted Davis Auto and Rexrode Logging. 
He loved spending time with his grandchildren and hunting. He was very talented and could build anything. He and his wife took pride in building their home together on their own.
On Jan. 25, 2011, Mr. Mick faced death with a ruptured aortic aneurysm, but God spared his life and honored him with 12 more years in which he fought hard to improve things during that time. 
On Aug. 16, 1974, he married Gloria Lynn (Paugh) Mick, who survives.
In addition to his wife, he leaves behind to cherish his memory three sons, Alonzo Mick (Jessica) of Troy, Tennessee, Jody Mick (Samantha) of Baker and Christopher Mick (Sylvia) of Circleville; eight grandchildren, Cory, Taylor, Tyler, Cheyenne, Kelsi, Aurora, Dominic and Xander; four sisters, Freda Vandevander, Mottie Bennett (Lacy) and Wanda Bennett, all of Circleville, and Angela Cosner (Rocky) of Mt. Storm; and many nieces and nephews including a special nephew, Morgan Lambert.
He was also preceded in death by three sisters, Callie, Flornie and Patsy; a brother, Robert "June" Mick, Jr.; and two half brothers, Raymond and Donald Mick.
Funeral services were held Sunday in the chapel of the Basagic Funeral Home in Franklin with Rev. George Lambert II, Rev. George Lambert, Sr., and Rev. Lewis Paugh officiating.
Memorials may be made to the donor's choice.
Memories and words of comfort may be left at www.basagic.com or on Facebook at Basagic Funeral Home.