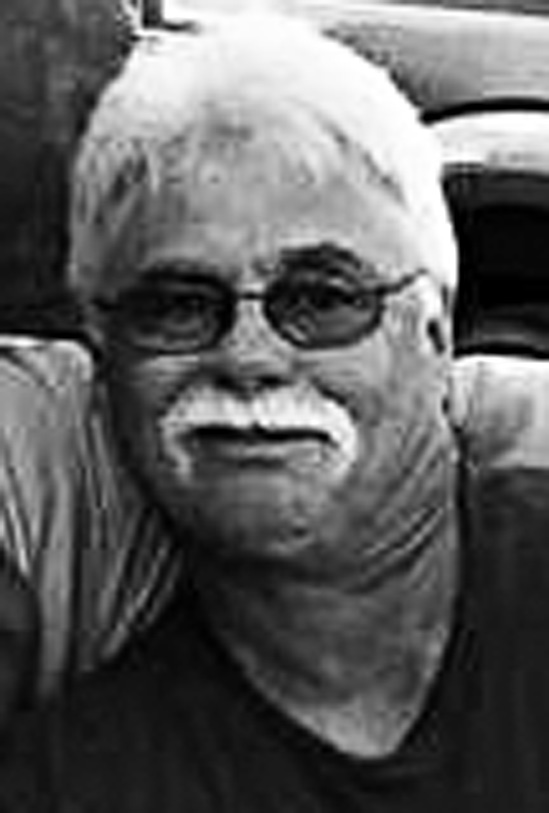 Johnny Lee Rexrode, 71, of Sugar Grove passed Jan. 14, 2023, at his home.
He was born on June 14, 1951, in Mill Gap, Virginia, the son of the late Berlin and Hazel Dorean (Lowry) Rexrode.
Mr. Rexrode attended Highland High School and was a member of St. Paul Independent Lutheran Church.
He had worked for 20 years at Hanover Shoe Company and retired from Pendleton County Schools, after working for 18 years as a custodian at Franklin Elementary School. He truly embodied that teachers are not the only adults at school who make an impact on our children. 
On Nov. 23, 1991, he married Pamela Sue (Eye) Rexrode, who survives in Franklin. 
In addition to his wife, he leaves behind to cherish his memory a brother, Melvin Rexrode (Terry) of Monterey, Virginia; a brother-in-law, Michael Eye (Kathy) of Sugar Grove; his mother-in-law, Violet Eye of Sugar Grove; a niece, Bethany Eye of Sugar Grove; two great-nephews, Alex Smith of Monterey, Virginia, and Avery Smith of Hightown, Virginia.
He was also preceded in death by a son, Derek John Rexrode (May 5, 2015); and a niece, Melanie Rexrode Smith.
The family will receive friends from 6 – 8 p.m. on Friday at the Basagic Funeral Home in Franklin.
Funeral services will be held at 11 a.m. Saturday in the funeral home chapel with Pastor Jerry Smith officiating. Interment will be at St. Paul Independent Lutheran Church Cemetery in Sugar Grove.
Memorials may be made to South Fork Rescue Squad, St. Paul Independent Lutheran Church, or PAWS.
Memories and words of comfort may be left at www.basagic.com or on Facebook at Basagic Funeral Home.