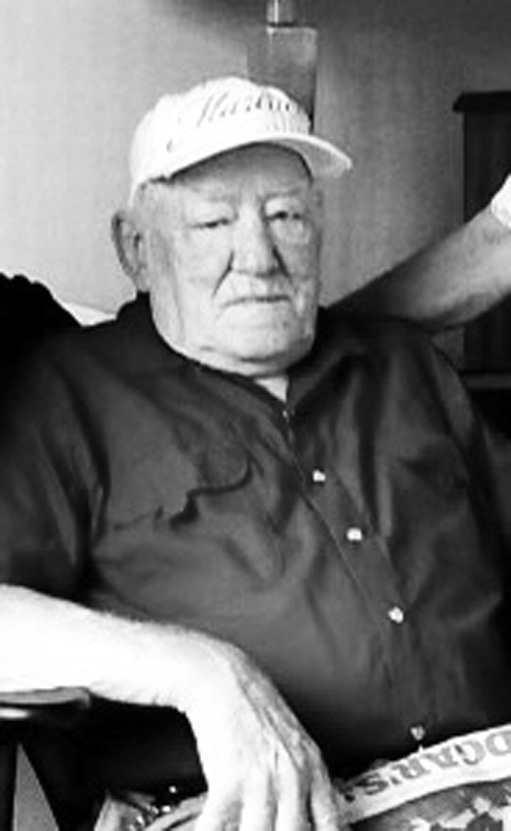 James S. Eye, 82 of Seattle, Washington, passed away on Sept. 3, 2022, at the Harbor View Medical Center, after a brief illness.
He was born March 12, 1940 in Brandywine and was the son of the late Issac Bowers and Alene (Eye) Stamp.
Mr. Eye spent a lot of years working in Washington, DC, at different jobs. He moved to Seattle, Washington, 32 years ago and settled there.  He was an avid sports fan, with horse racing being his favorite.
He leaves behind two sisters, Sharon Koontz and Linda Howdyshell (David).
Honoring his wishes, his body was cremated, and a graveside service will be held at a later date.