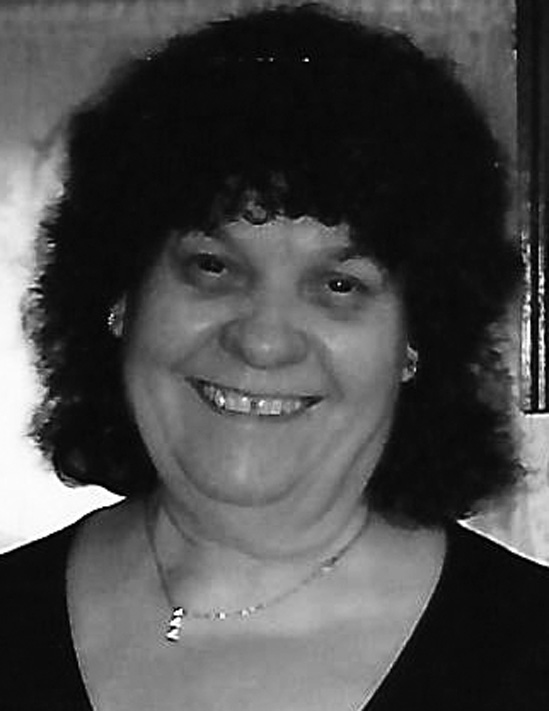 Ivanell Mallow Thompson, 79, of Riverton passed away on Nov. 11, 2023, at Davis Medical Center in Elkins.
She was born on Jan. 1, 1944, at Riverton, the daughter of the late Herbert Lester and Viola (White) Mallow. 
Mrs. Thompson attended Dixie Schoolhouse and was a homemaker. She was a member of Riverton United Methodist Church and attended Lighthouse Community Church.
She loved traveling, gardening, canning and cooking and enjoyed spending time with her family. 
She was twice married. On Feb. 2, 1961, she married Russell "Chub" Thompson, who preceded her in death on Jan. 28, 1986. On Dec. 5, 1987, she married Jack H. Thompson, who preceded her in death on May 15, 2015.
She leaves behind to cherish her memory a daughter, Shirley Lea Warner of Circleville; a son, Russell Lee Thompson (Peggy Hinkle) of Riverton; two step-daughters, Judith Lambert of Matthews, North Carolina,  and Jacalyn Privette (Richard) of Indian Trail, North Carolina; a step-son, James Thompson of Charlotte, North Carolina; a sister, Juanita Vandevander of Riverton; three brothers, Delmar Mallow (Lucille) of Bartow, Herbert Lee (Stacy) of Maysville and Charles R. Mallow (Anna Marie) of Riverton; five grandchildren, Kevin Ed, Erica N., Cody Lee, April D., and Billy Junior Thompson; nine great-grandchildren; and several nieces and nephews.
She was also preceded in death by a daughter, Tracy Lee Thompson; an infant brother; and three sisters, Arvella Kline, Mary Judy and Freda Hedrick.
Funeral services were held Wednesday in the Basagic Funeral Home chapel in Franklin with Pastor Theodore Bennett officiating. Interment was in the John Ed Mallow Cemetery on Roots Run Road in Riverton.
Memories and words of comfort may be left at www.basagic.com or on Facebook at Basagic Funeral Home.