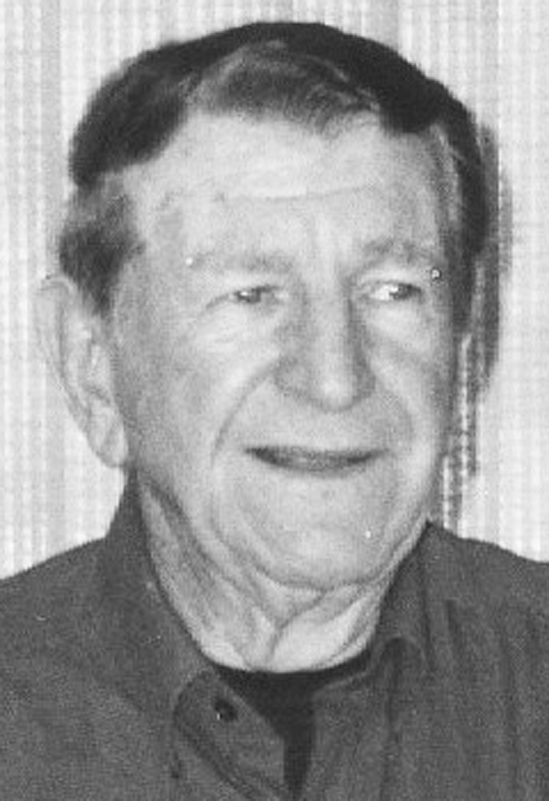 Harlan Jesse Judy, 87, of Circleville passed away May 8, 2023, at Pendleton Manor in Franklin.
He was born July 6, 1935, at Circleville and was the son of the late Phillip Judy and Dora Vint Judy. 
Mr. Judy was a 1956 graduate of Circleville High School, and a veteran, having served in the U.S. Army.
He was a factory worker and had retired as quarry foreman after 30 years at Greer Lime Company.  He loved farming and raising his family on the farm.  He enjoyed time spent with family and friends. He had a passion for sports and was a Little League coach. Hunting and fishing, especially for native trout, were favorite pastimes, as well as spending time with the cats, Goldie, Blackie and Girl. He was Methodist by faith.
On Oct. 24, 1959, he married Amanda Bennett Judy, who survives.
Also surviving are a daughter, Marilyn Beverage (Charles) of Marlinton; a son, Wesley Judy of Circleville; a sister, Nina Grenigar of Grand Rapids, Minnesota; two grandchildren, Katherine Hovanec and Kristen Beverage; and a number of nieces and nephews.
A funeral service was held Saturday at the Cherry Grove Baptist Church with Pastor Ted Bennett officiating. Interment was at the Bennett-Judy Cemetery.
Memorials may be made to the Cherry Grove Baptist Church, c/o Pastor Ted Bennett, 367 Bennett Gap Road, Riverton, WV  26814.
Online condolences and memories may be shared at www.kimblefuneralhome.com.
Arrangements were entrusted to the Kimble Funeral Home in Franklin.