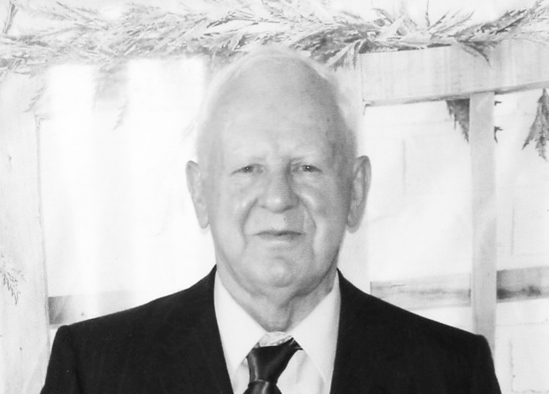 George Wayne Bennett, 75, of Seneca Rocks went home to be with the Lord on Sept. 15, 2022, at his home.
Born March 21, 1947, in Elkins, he was the son of the late Robbie Dean Martin and Fred Bennett. He was raised by his grandmother, Edie Catherine Bennett.
Mr. Bennett was a 1967 graduate of Circleville High School. He was a former employee of SCM Allied Egry as a press operator for 26 years, VEPCO for three years and Allegheny Wood Products for 17 years as a dry kiln operator until his retirement in 2015. There he was fondly nicknamed "Ralphie."
He was a Christian by faith. He was a member of Seneca United Methodist Church but attended the Bayard U.M. Church and Mt. Storm U.M. Church where his beloved wife, Rebecca, serves as pastor.
He enjoyed spending time with his family at the cabin on Little Spruce and was an avid WVU Mountaineers fan. His life was centered around God, his family, and helping others.
In 1967, he married Rebecca Louise Lambert, who survives.
Also surviving are a son, Terry Wayne Bennett and wife, Lora; three granddaughters, Michaela Catherine Alt (Daniel), Madison Haylee Moss (Nick) and Mariah ReAnn Goldizen (Casey), all of Petersburg; a brother, L. Ricky Bennett (Eileen) of Bear, Delaware; a sister, Loretha Humphrey of Clermont, Florida; several nieces and nephew; and a host of friends.
 He was also preceded in death by his step-mother, Mildred Bennett; a brother, John Bennett; and an infant grandson, Miles Eli Bennett.
Funeral services were held Monday in the chapel of Schaeffer Funeral Home in Petersburg with the Rev. Larry A. Hakes officiating. Interment was at North Fork Memorial Cemetery in Riverton.
Those who wish to remember Mr. Bennett in a special way, may make memorial contributions to charity of donor's choice.