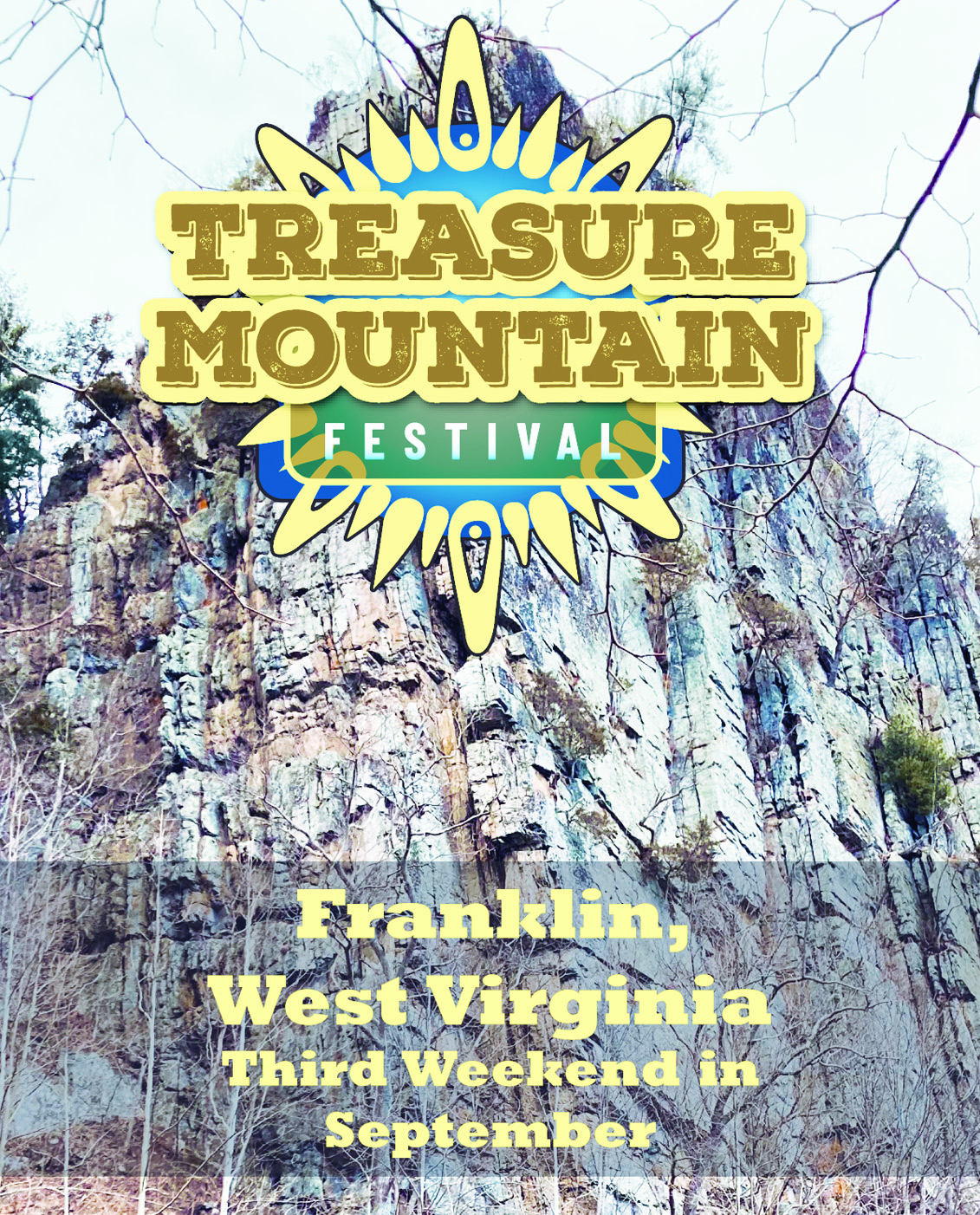 The 55th annual Treasure Mountain Festival is scheduled to take place Sept. 14 ‐ 17. Without new volunteers willing to oversee the event, it could be the last festival.
The Treasure Mountain Festival Association current board of directors will be retiring at the end of December 2023. If no volunteers step forward to take over the positions of president, vice president, secretary and treasurer, the association will be dissolved.
In a release to the paper, the current board stated that "it has become increasingly difficult in the past few years to find volunteers to help with the festival as well as personnel to take over the positions on the board of
directors.
"This is not an easy decision for the association board to make. There are members of the board who have been doing work for the festival and the association for more than 25 years. With the lack of response from members of the community to be volunteers or to serve on the board and maintain the business of the association, more and more tasks and responsibilities have been put on fewer and fewer people."
The next meeting of the association will be held at 6 p.m. March 9 in the meeting room at the bowling alley in Franklin. Members of the board are urging all willing participants to attend.
For questions or more information concerning the future of the association, contact Carolyn Simmons, 304‐358‐7810 or email at cshds@yahoo.com.