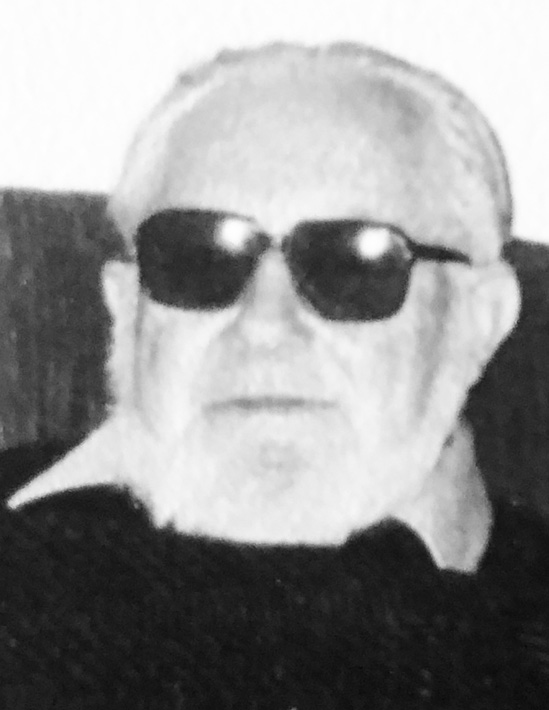 Edwin Roy Hinkle, 90, of Franklin passed away July 22, 2023, at Valley Health Winchester Medical Center in Winchester, Virginia.
He was born Nov. 20, 1932, at Riverton and was the son of the late Teddie Hobert Hinkle and Mona Zella Landes Hinkle.
Mr. Hinkle was an auto mechanic for Kline Motor Sales and Gene's Repair Service and was a member of the Franklin Seventh Day Adventist Church.
On Dec. 24, 1951, he married Barbara Marie (Turner) Hinkle, who preceded him in death on July 7, 2014.
Surviving are a daughter, Karen Hinkle of Franklin; two sons, Jim Hinkle of Circleville and Tom Hinkle of Franklin; six grandchildren; six great-grandchildren; and a special friend, Jeff Kuykendall of Franklin.
His body has been cremated and a memorial service will be held at a later date.
Online condolences and memories may be shared at www.kimblefuneralhome.com.
Arrangements were entrusted to the Kimble Funeral Home in Franklin.