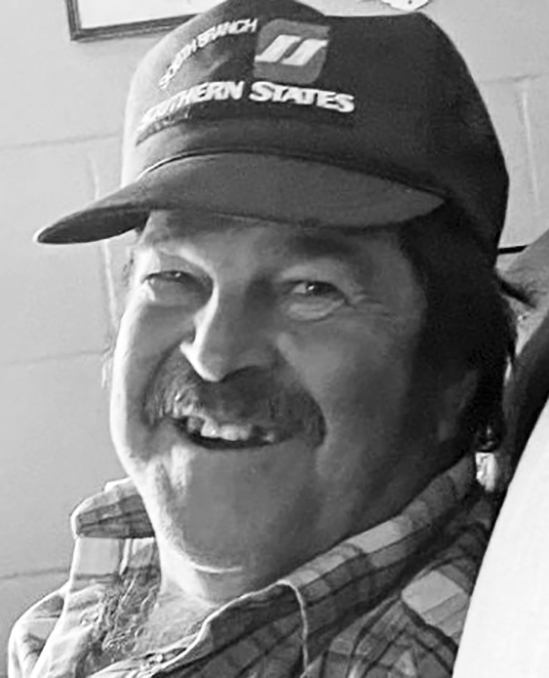 Eddie Wayne Malcolm, 68, of Sugar Grove passed away Jan. 16, 2023, at his home.
He was born May 30, 1954, in Staunton, Virginia, a son of the late Clement Guy Malcolm and the late Mary Virginia (Simmons) Bosserman.
A Christian man, Mr. Malcolm was baptized and raised in St. Paul Church and over the past several years enjoyed attending Wayside Baptist Church.
A long-time cattle producer, he also hauled cattle for hire and had worked at Hanover Shoe Company for more than 20 years. Often referred to as "Elvis," he loved hunting and traveling to lawn parties, county fairs and community events. He could often be found drag racing and working on his cars. Best summed up by a friend, he will be remembered as one who would "do anything in the world to help and didn't have any enemies to mention."
Surviving are two brothers, William "Billy" C. Malcolm of Craigsville, Virginia, and Jerry L. Malcolm of Brandywine; and special friends, Gary Sheffer of Sugar Grove, Andy Moyers of Franklin, Ronnie Pitsenbarger of Sugar Grove, Terry Bennett of Sugar Grove and Chris Harper of Franklin.
A graveside funeral was held Monday in St. Paul Cemetery with Pastors Tim Johnson and Jerry Smith officiating. 
Active pallbearers were Gary Sheffer, Andy Moyers, Ronnie Pitsenbarger, Terry Bennett, Travis Moyers and Chris Harper.
Memorial contributions may be made to the St. Paul Cemetery Fund, c/o Joeann Moyers, 1685 Doe Hill Road, Sugar Grove, WV 26815.
Condolences and memories may be shared with the family at www.obaughfuneralhome.com.