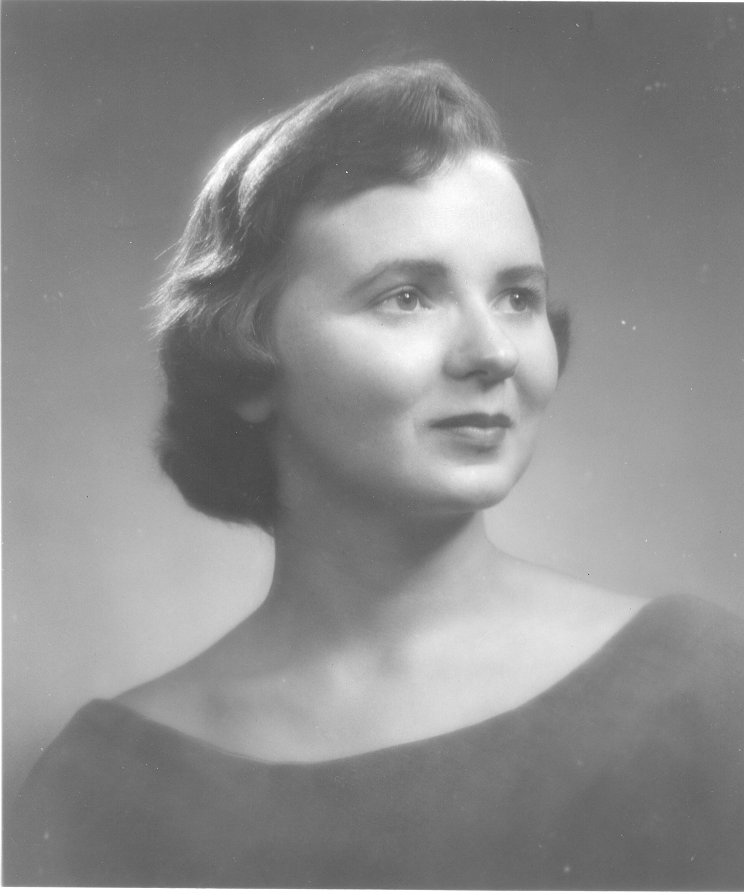 Dorothy Wilkins Miller, 85, died of pneumonia April 22, 2023, at Augusta Health in Staunton, Virginia, with her husband and daughter by her side.
She was born June 28, 1937, in Franklin to the late Jack and Dorothy Dyer Wilkins.
She was one of four children, and grew up playing in the South Branch of the Potomac, which runs by the family home. Her parents were farmers.
Known most of her life as Dotsy, she did well at school and won West Virginia's Golden Horseshoe Award before graduating from Franklin High School in 1955. As did her mother before her, she attended Mary Baldwin College in Staunton, Virginia.  While there, she met her future husband, Harlan Bingham Miller, who was studying at the University of Virginia. They married in June 1959, just weeks after graduating from college. They drove across the country to San Diego, California, where her husband served in the U.S. Navy's Pacific Fleet for three years. After that, they lived in Ann Arbor, Michigan, Charlottesville, Virginia, and Chapel Hill, North Carolina, before settling in Blacksburg, Virginia, for 52 years.
Daughter, Sarah, was born in 1971.  She raised her until she started school and then worked in the Virginia Tech bookstore for many years. She was an avid gardener, filling their yard with flowers.  She was also very talented at needlework, and devoted much of her time to embroidery and quilting. She belonged to local chapters of the American Needlepoint Guild and the Embroidery Guild of America, and along with the local quilting group, these were her main social circle.
She and her husband were able to travel much of the world, especially after his retirement from Virginia Tech. They visited Burma, Costa Rica, China, Peru, Argentina, and most of Europe.  They also owned an RV for nearly 20 years, and traveled all over North America, from the Yukon to Oaxaca.
In 2020, they left their home in Blacksburg, Virginia, and moved to Staunton, Virginia, where they had first met, to live with their daughter, Sarah.  Although the pandemic restricted their ability to enjoy their new home at first, she enjoyed sampling the local bakeries and restaurants. Just a few days before her death, she had been sitting on their deck enjoying the warm spring weather.
Her husband of almost 64 years, Harlan B. Miller of Staunton, Virginia, survives.
Also surviving are a brother, Jack Wilkins of Hillsboro; a daughter, Sarah Bingham Miller of Staunton, Virginia; and numerous nieces, nephews, great-nieces and -nephews.
Donations in her memory may be made to the Blue Ridge Area Food Bank in Verona, Virginia, Blue Ridge Area Food Bank: Home.
Funeral services were by the Cremation Society of Virginia.