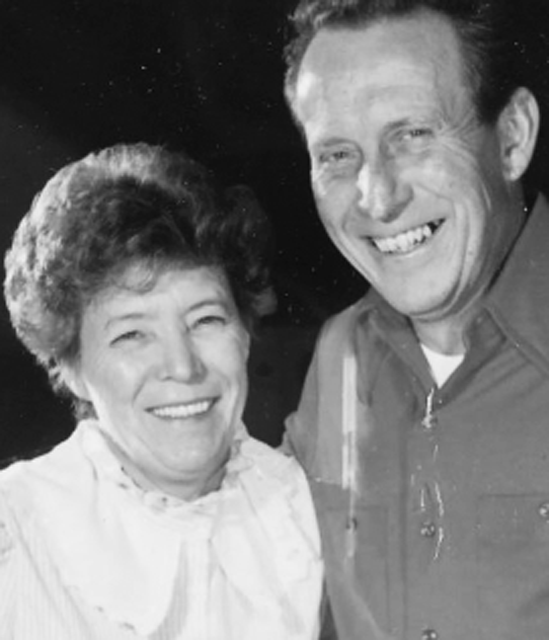 "Together Again"
Dorain "Dode" Bryan Newcomb, 88, passed away peacefully on Oct. 14, 2023, at the home of his daughter in Alliance, Ohio.
He was born on Feb. 1, 1935, in Rexrode to the late Dick Ward and Grace Ellen (Vandevander) Newcomb.
His wife of 51 years, Marjorie (Fuson) Newcomb, preceded him in death.
Mr. Newcomb will be missed by his three daughters, Floda (Stan) Herren, Lorraine (Patrick) Greiner, and Doreen (Ray) Freeman; and two sisters, Helen (Kermit) Arbaugh of Circleville and Lois Long of Aberdeen, Maryland. He is also survived by nine grandchildren, 16 great-grandchildren, and five great-great grandchildren.
He was also preceded in death by two sisters, Beatrice Dove and Roxie Barry; and two brothers, Gene Newcomb and Albert Thomas Newcomb.
The family has requested there to be no services at this time, but a celebration of life will take place at a later date.