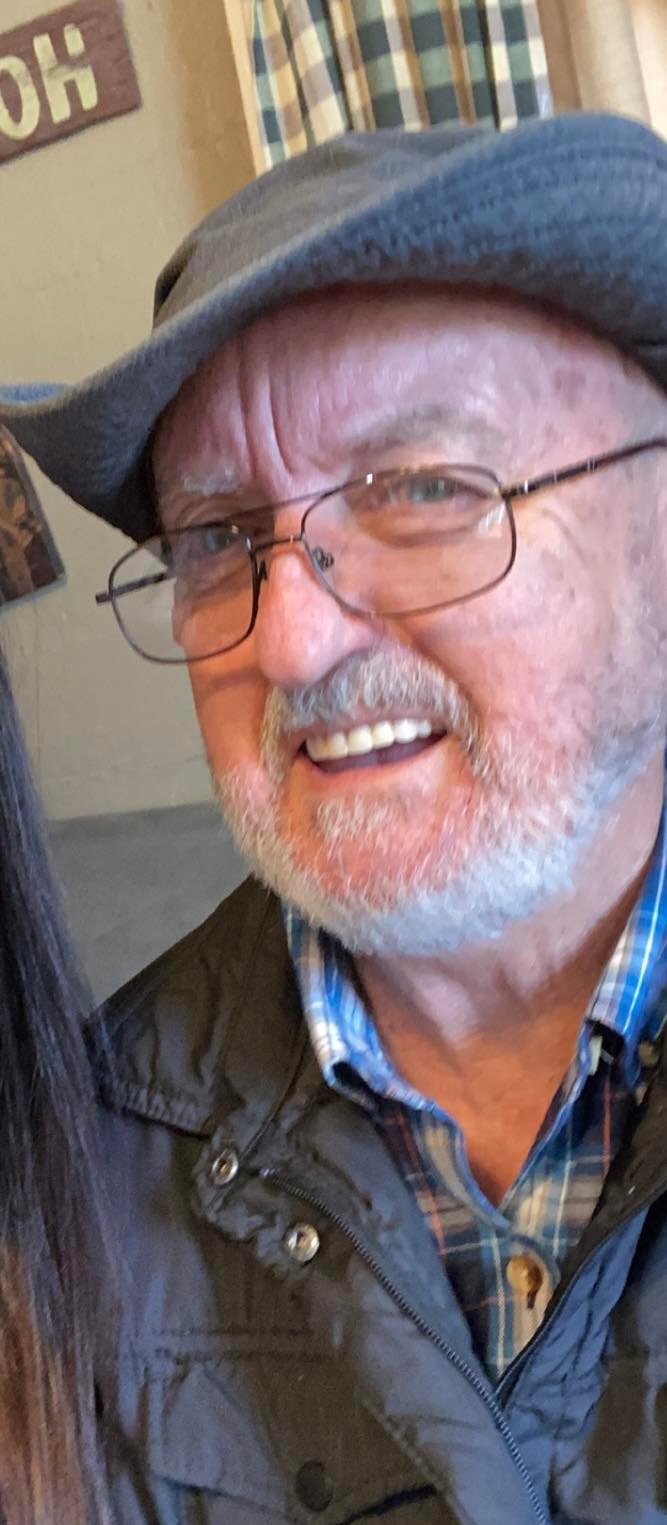 Daniel O. Jollie, 78, of Franklin passed away April 21, 2023, at his home, surrounded by his loving family.
He was born on May 11, 1944, in Conway, South Carolina, the son of the late Cliff and Rushie (Cooper) Jollie. 
Mr. Jollie was a 1964 graduate of Aynor High School in South Carolina. He worked at the Navy Ship Yards in Charleston. He retired in 2009 from the Sugar Grove Naval Base where he worked in the public works department as a planner, estimator, and inspector.
He was a veteran of the U.S. Air Force and had served on the U.S. NAS in Bermuda.
He attended Wayside Baptist Church in Franklin and was a lifetime member of Jordanville Masonic Lodge #297 AF & AM. 
His wife, Judy (Carter) Jollie, preceded him in death on March 18, 2021.
H3 leaves behind to cherish his memory a daughter, Amanda Danielle Jollie (Cody Stump) of Franklin; two grandsons, Cody Mac Stump, II and Tyson Carter Stump; two sisters, Joyce Ann Herian and Louise Jordan, both of Myrtle Beach, South Carolina; and several nieces and nephews.
He was also preceded in death by three brothers, Malcolm Jollie, John C. Jollie, Jr., and Cliff C. Jollie; and a sister, Zellie Roche.
In honoring his wishes, his body has been cremated.
The family will receive friends from 1 – 2 p.m. Saturday at the Basagic Funeral Home in Franklin. A celebration of life will follow in the funeral home chapel with Leon Hevener officiating and military honors by the U.S. Air Force. Inurnment will be in Liberty United Methodist Church in Mocksville, North Carolina.
Memorials may be made to Pendleton Senior and Family Services, PO Box 9, Franklin, WV 26807.
Memories and words of comfort may be left at www.basagic.com or on Facebook at Basagic Funeral Home.