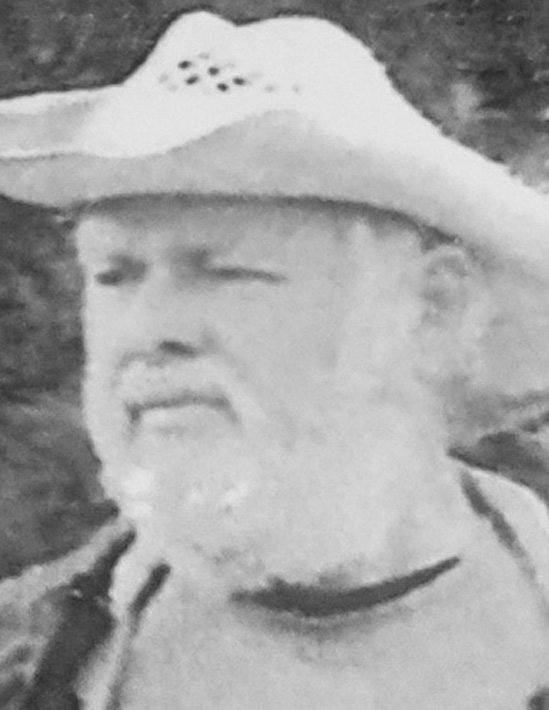 Charles Ernest Nesselrodt, 81, of Franklin died Dec. 22, 2022, at Grant Memorial Hospital in Petersburg.
He was born Dec. 1, 1941, and was the son of the late Carl R. Nesselrodt and Mabel Bolton Nesselrodt.
Mr. Nesselrodt was a 1959 graduate of Franklin High School, a veteran of the U.S. Army, having served during the Vietnam War, and a bus driver for Loudoun County Public Schools.
He loved horses and enjoyed watching youth equestrian sporting events. He was a great storyteller.
Surviving are a daughter, Tansy Wetmore (Grant) of Round Hill, Virginia; two sons, Josh Nesselrodt (Amber) and
Jay Nesselrodt, all of Franklin; nine grandchildren; and two great-grandchildren.
He was also preceded in death by a son, Jon Nesselrodt; and a brother, Gerald Nesselrodt.
His body has been cremated and his life will be commemorated at a later date.
Memorials may be made to Potomac Highlands Rec Center, PO Box 1170, Franklin, WV  26807.
Online condolences and memories may be shared at www.kimblefuneralhome.com.
Arrangements were entrusted to the Kimble Funeral Home in Franklin.