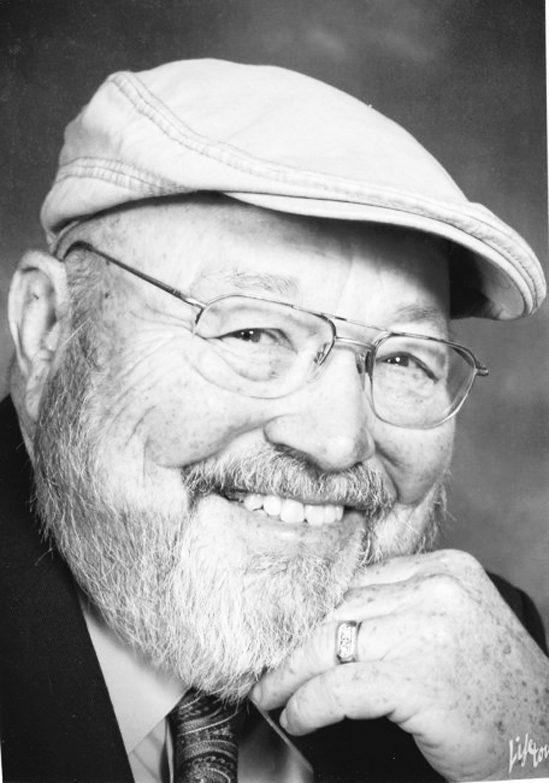 Charles Douglas "Charlie" Rexrode, 83, of Stuarts Draft, Virginia, passed away Nov. 5, 2022, at Harrisonburg Health and Rehab in Harrisonburg, Virginia.
He was born Sept. 27, 1939, in Bluegrass, Virginia, and was the son of the late William Ralph and Virginia (Hammer) Rexrode.
Mr. Rexrode was a 1957 graduate of Franklin High School. He retired from GE/Genicom after more than 40 years as an engineer.
He was a longtime member of Calvary United Methodist Church and was also a member of the Elks and Moose. He was a car enthusiast. He was the ultimate wrench man and formed Competition Enterprises in 1963. He worked on cars most of his life, built custom show cars, and wrenched some of the best race cars in the valley, drag and dirt.
The family would like to extend a sincere thank you to Petie Eavers and Michael Walsh for helping to carry on Charlie's legacy.
His wife, Patricia Ann "Pat" Rexrode, preceded him in death on Jan. 28, 2004.
Surviving are a son, Steve Rexrode and wife, Donna of Singers Glen, Virginia; a daughter, Denise Hassett and husband, Michael, of Holly, Michigan; a grandson, Tyler Hassett of Holly, Michigan; longtime companion, Margaret Grimes; step-children, Rich Breeden and wife, Heather of Albuquerque, New Mexico, Stephen Breeden of California, Sherry Nelson and husband, Victor of Waynesboro, Virginia, Rick Evers of Verona, Virginia, and Kathy Pierce of Roanoke, Virginia; a sister, Barbara Dolbec and husband, Philippe Auger of Monterey, California; nine step-grandchildren; a step-great-grandchild; a niece, Angela Miller and husband, Steve of Franklin; and a nephew, Scott Dolbec of Saratoga, California.
He was also preceded in death by the mother of his children, Shirley Ward.
A funeral service was held Nov. 10 at Calvary United Methodist Church with Pastor David Vaughn officiating. Burial followed in the church cemetery.
Memorial contributions can be made to the American Heart Association, 4217 Park Place Court, Glen Allen, VA 23060.
Arrangements were entrusted to the Waynesboro Chapel of Reynolds Hamrick Funeral Homes in Waynesboro, Virginia.