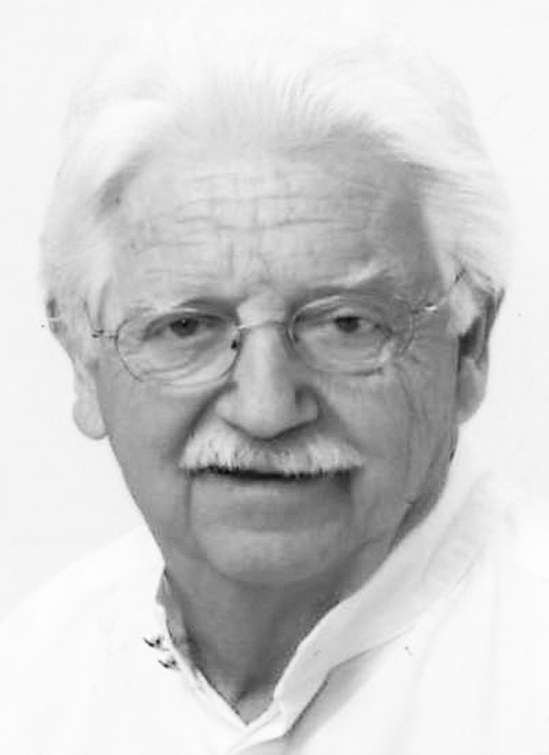 Charles Curry Pennybacker, 86, of White Burch Estates in Harrisonburg, Virginia, passed away May 31, 2023, at Sentara RMH Medical Center in Harrisonburg, Virginia.
He was born March 29, 1937, to the late Winfield Scott and Treva Mae (Moyers) Pennybacker of Franklin.
Mr. Pennybacker worked several different jobs, but his most rewarding one was when he purchased The Thomas House Restaurant in Dayton, Virginia, which he successfully ran for 25 years.  He made many friendships serving numerous meals of good homemade food.  He was a very generous man to his family and friends. 
Surviving are his brothers, William "Bill" Pennybacker and wife, Diana, and Carroll Pennybacker and wife, Jackie; nieces, Debbie Woolf, Robin (Sherwin) Garrett, Valerie (Brad) Rodgers and Heidi Green; nephews, Shawn Pennybacker and Matthew Pennybacker; and several great-nieces and great-nephews.
He was also preceded in death by a sister, Shirley Propst.
A service celebrating his life was held Sunday at the Johnson Funeral and Cremation Service in Bridgewater, Virginia, with Pastor Gary Monroe officiating.  Burial followed at Cedar Hill Cemetery in Franklin.
Memorial donations may be made to a charity of one's choice, or do a good deed for someone.
The family would also like to thank White Birch Estates for the excellent, compassionate care given to him and to Johnson Funeral Service for their professional services.
Online condolences may be shared with the family at www.johnsonfs.com.