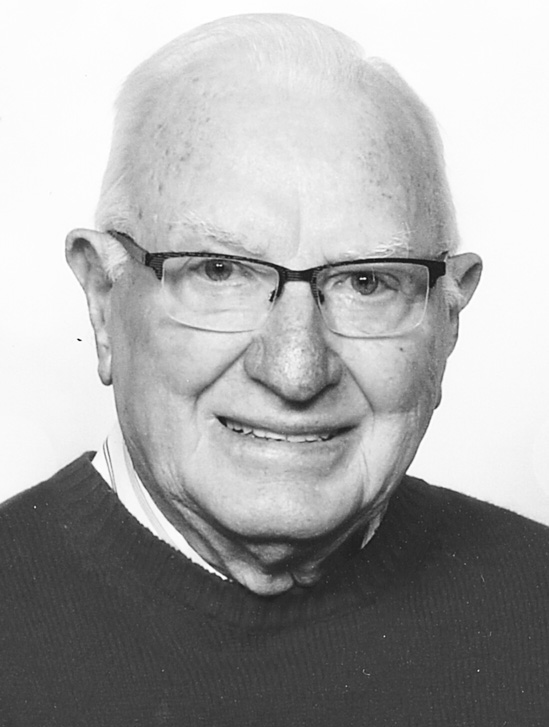 Charles "Charlie" Guy Harper, Sr., of Warren, Ohio, passed away peacefully surrounded by his family on Jan. 11, 2023.
He was born April 2, 1930, in Onego to the late George and Bertha Ketterman Harper. 
Mr. Harper grew up in West Virginia where he married his wife, Mary. In 1953, the family moved to Ohio where he began his career at Packard Electric. He worked as a die setter until the age of 58 when he retired. 
He was a kind and caring man who loved his family and friends. If a person knew him one became family and were treated like one of his own. His grandkids held a special place in his heart; he always wanted to be close to his little ones, holding them and showing them all his love.
In the springtime, one could always count on him to be in the garden, lovingly known as "the rhubarb man." He grew many kinds of fruits and vegetables and would make sure everyone left his home with something he had grown. 
He enjoyed his sports, watching any of the Cleveland, Ohio, teams, and was an avid Ohio State fan. He truly loved working with his hands and spent time woodworking. He had a special place in his heart for his dog, Sven.
His wife, Mary Smith Harper, preceded him in death. 
Surviving are children, Charles (Lynda Priddy) Harper, Jr., Jerry (Judi) Harper, Donald (Debbie) Harper, Michele (Rick) Lee and Michael (Sarah) Harper; 13 grandchildren; 24 great-grandchildren; and two-great great-grandchildren; a twin brother, James Gar Harper; and a sister, Marcie Clatterbuck; beloved nieces; and extended family members. 
He was also preceded in death by nine brothers and sisters. 
A funeral service was held Sunday at Lane Funeral Home, Shafer-Winans Chapel in Cortland, Ohio.
Memorial donations can be made to the Bazetta/Cortland Optimist Club in his honor.
Online condolences may be made at www.lanefuneralhomes.com.